"Rumble, Young Man, Rumble!": SummerSlam 2020 Review – Part 2 (LMKO #056)
Mysterios! Part of a balanced breakfast. Kevin and Turbo are quietly impressed by young Dominik's first match, but Kevin has a suggestion of who he might like to study. Randy Orton bored Turbo, Wreck-It Roman is back, and a little girl's heart was broken by Asuka – that and somebody really needs to cover their speaking better.
Podcast: Play in new window | Download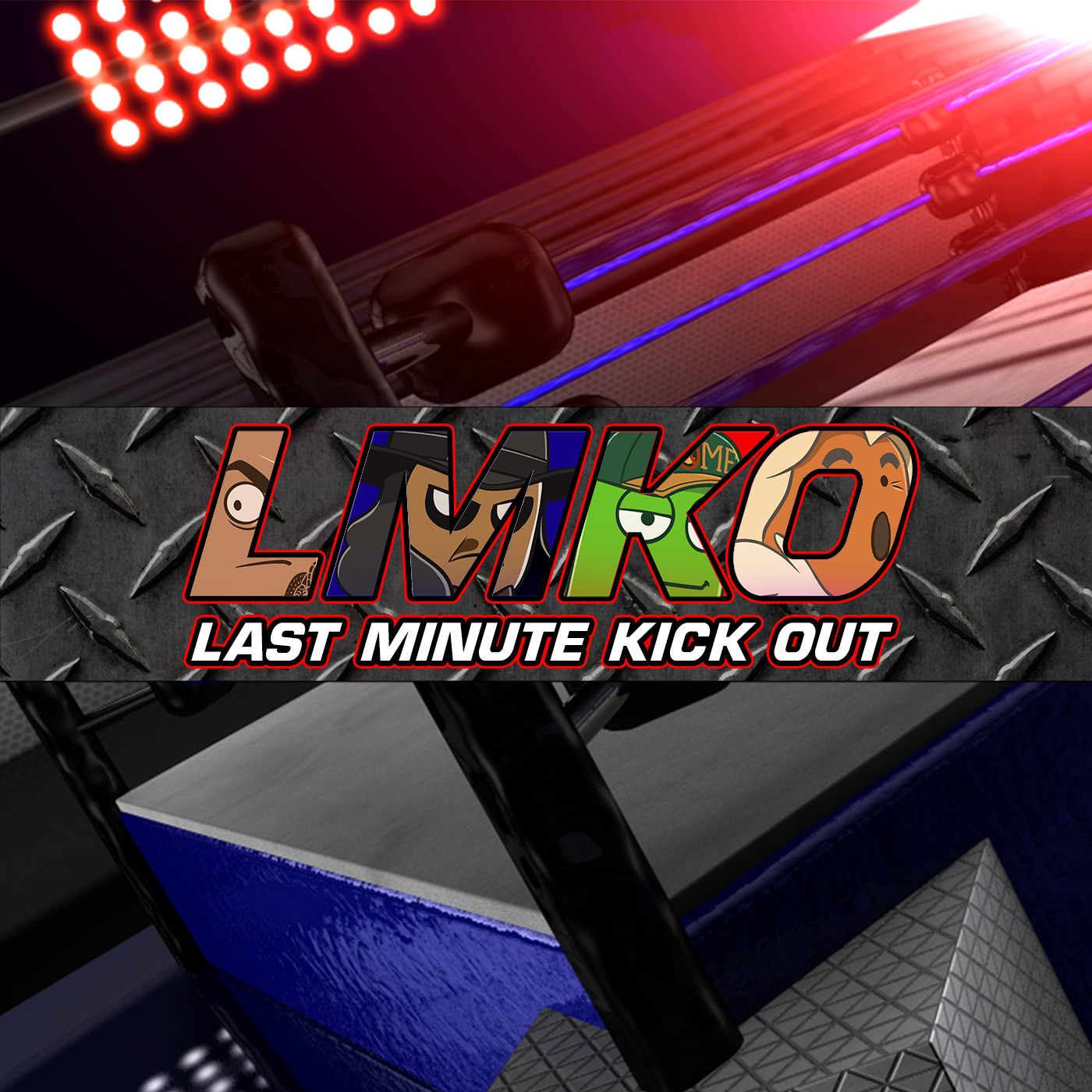 Last Minute Kick Out
Last Minute Continue
A trio of bearded Brits wax lyrical about the latest wrestling PPVs.