"Refried Leftovers": Payback 2020 Review (LMKO #057)
WWE is straight back in the ThunderDome with Payback – SummerSlam's own version of Backlash – as unnecessary a PPV as it is possible to be. Kevin and Turbo discuss all that happened and what should happen next including tag teams getting screwed, rehashed angles and match layouts from the attitude era, the best Keith Lee, heel vs heel vs heel matches, why Big E is awesome and how WWE will eventually do a title change… in space! But hang on a minute – what's this about Turbo appearing on Cultaholic? BETRAYAL!
Podcast: Play in new window | Download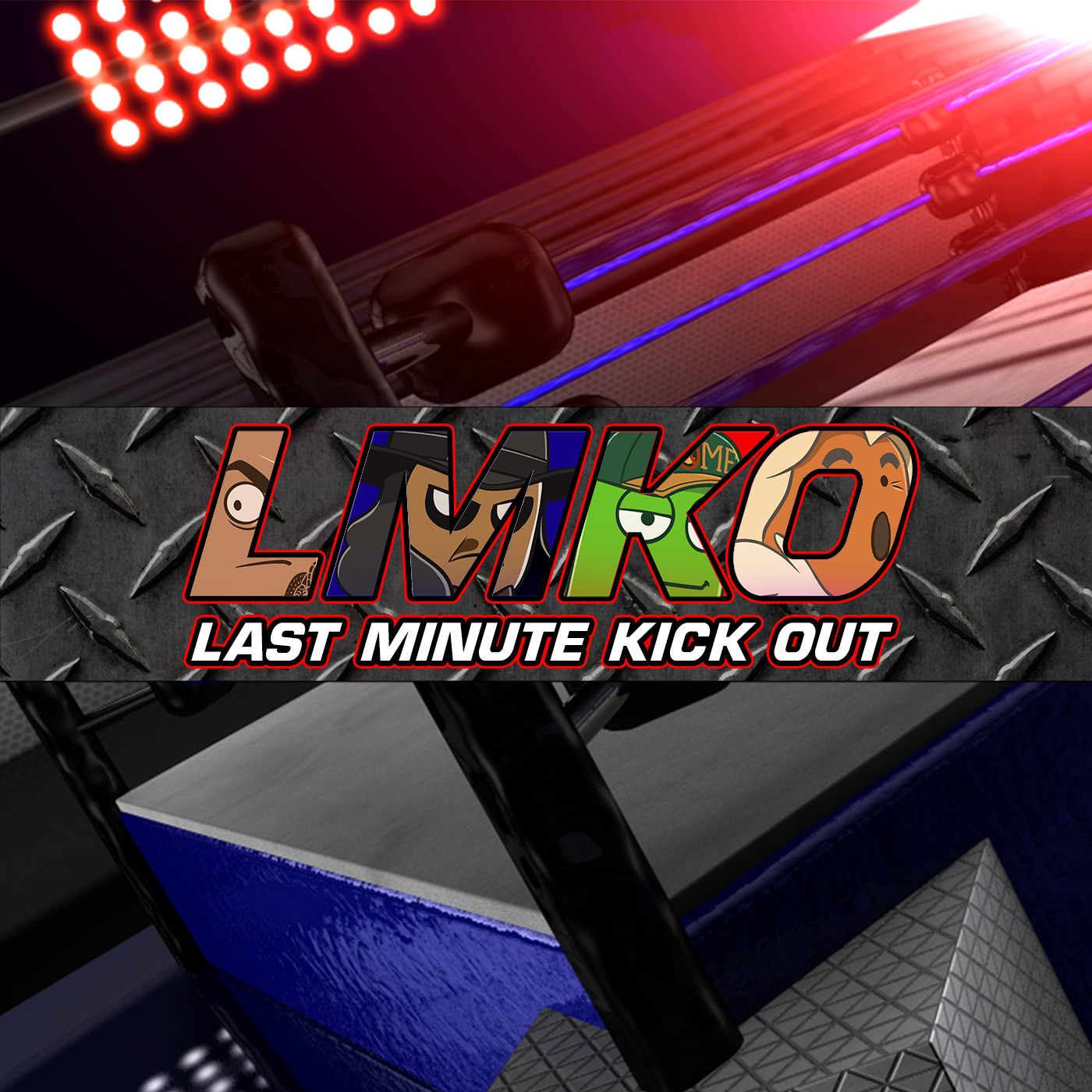 Last Minute Kick Out
Last Minute Continue
A trio of bearded Brits wax lyrical about the latest wrestling PPVs.