"Amway Or The Highway": SummerSlam 2020 Review – Part 1 (LMKO #055)
After a hiatus, LMKO is back for SummerSlam with Turbo and Kevin going through not just the the first part of the card. As well as commenting on a horrendous real life incident, WWE's decision to reenact the opening titles to SmackDown with ThunderDome and set up shop in one of the locations with the worst COVID-19 rates. All that and there's a new LMKO Predictions Champion too.
Podcast: Play in new window | Download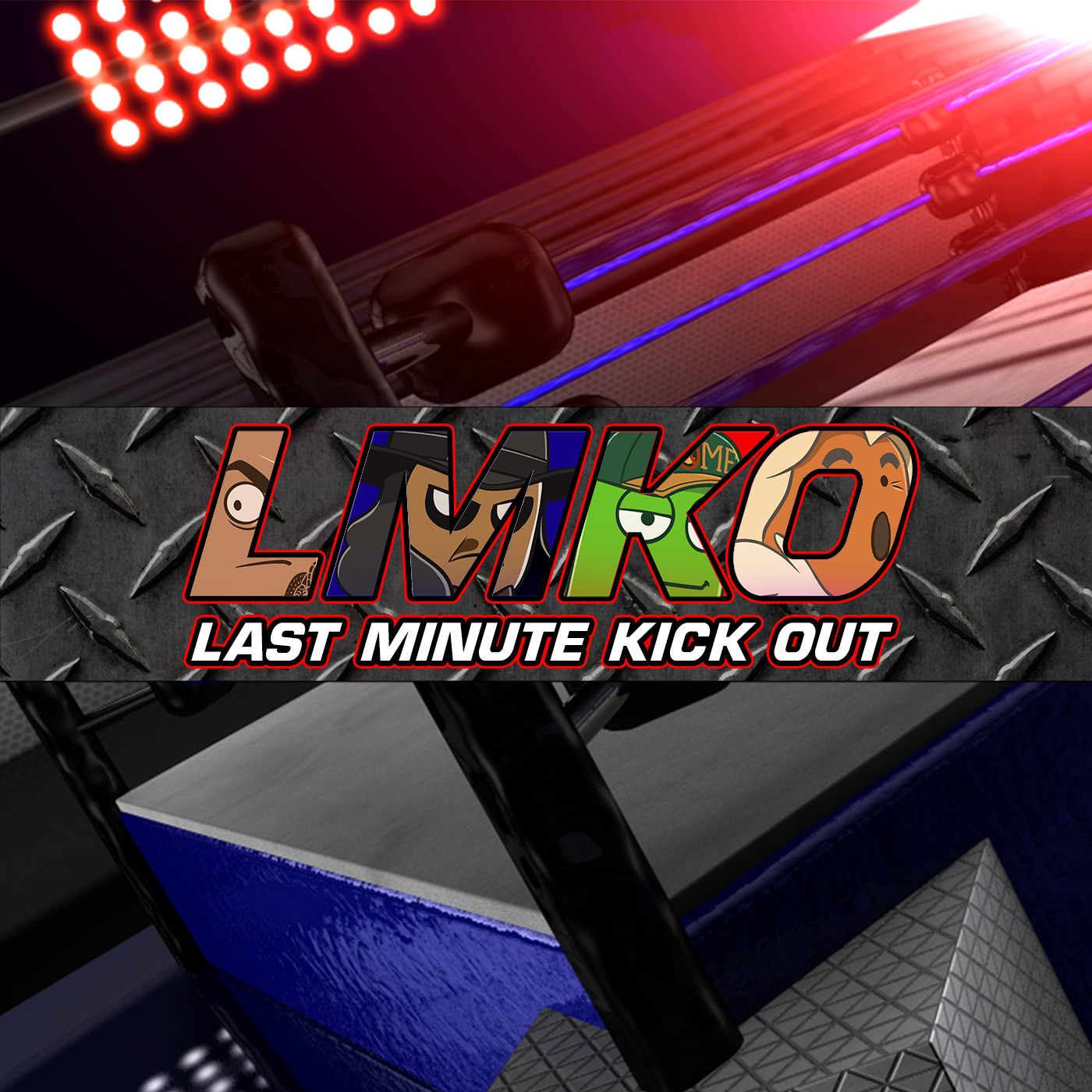 Last Minute Kick Out
Last Minute Continue
A trio of bearded Brits wax lyrical about the latest wrestling PPVs.