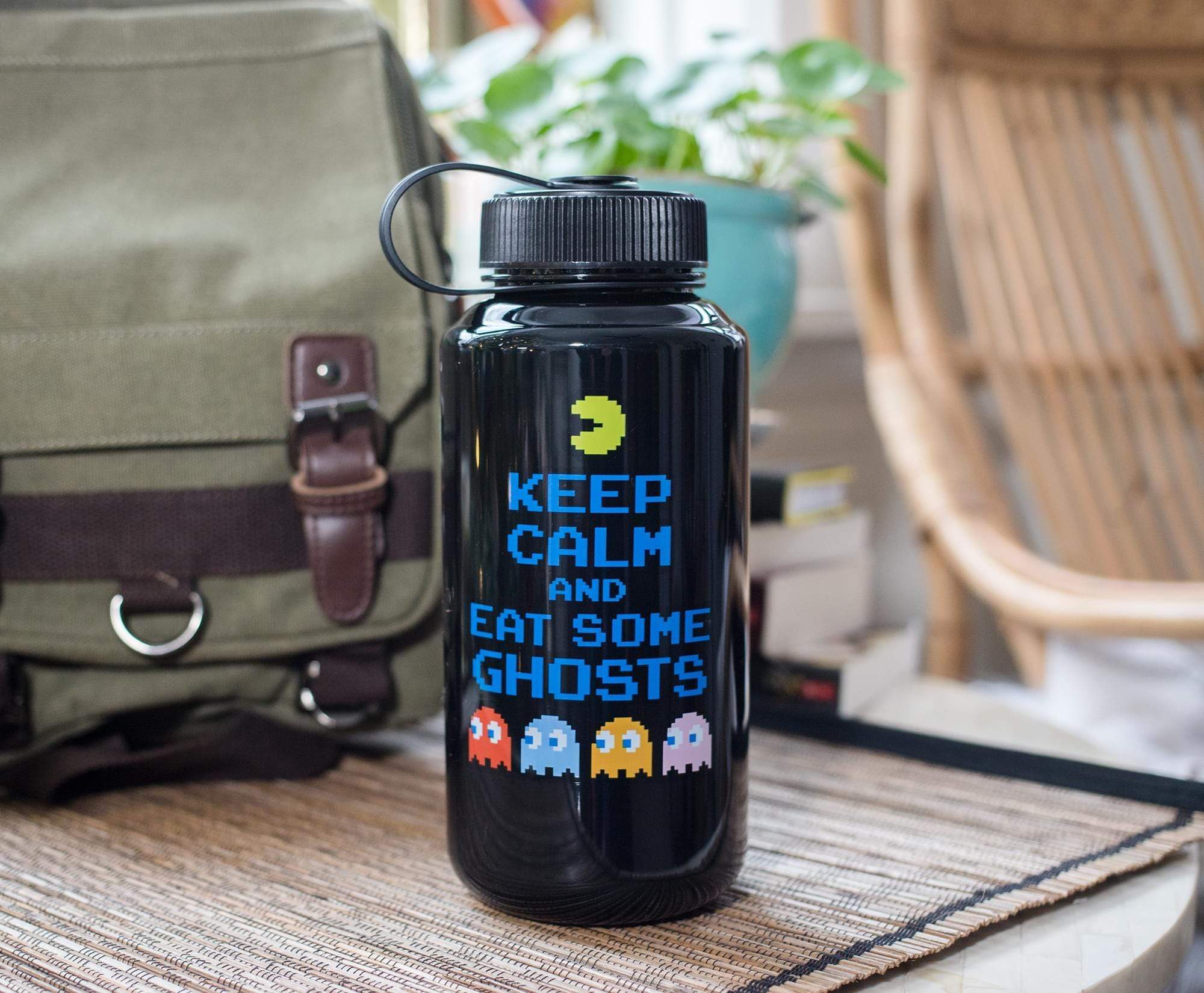 Check Out Toynk's New Video Gaming Water Bottles
Toynk, in collaboration with Just Funky, have made available a new batch of water bottles based on various IPs. Most of them are related to movies and television shows, but there are a couple of video gaming IPs too.
One of them is Pac-Man. There's a bottle that says "keep calm and eat ghosts". There are also 2 bottles based on the Sonic The Hedgehog franchise. All of them weigh 32 ounces, are priced at $19.99 each, and "made of high-grade, BPA-free plastic material".
Here's some pictures: