The Sonic Hour – The Franchise Player Show (#GC005)
At this point in time it seems there was more cover shows for The Sonic Hour by Radio Redux than The Sonic Hour itself. Some recognisable LMC names discuss the Guinness Book Of Gaming Records which produced the top 50 list of video game franchises. AAUK and the SS:R DJ crew go through the, frankly ludicrous, list.
Podcast: Play in new window | Download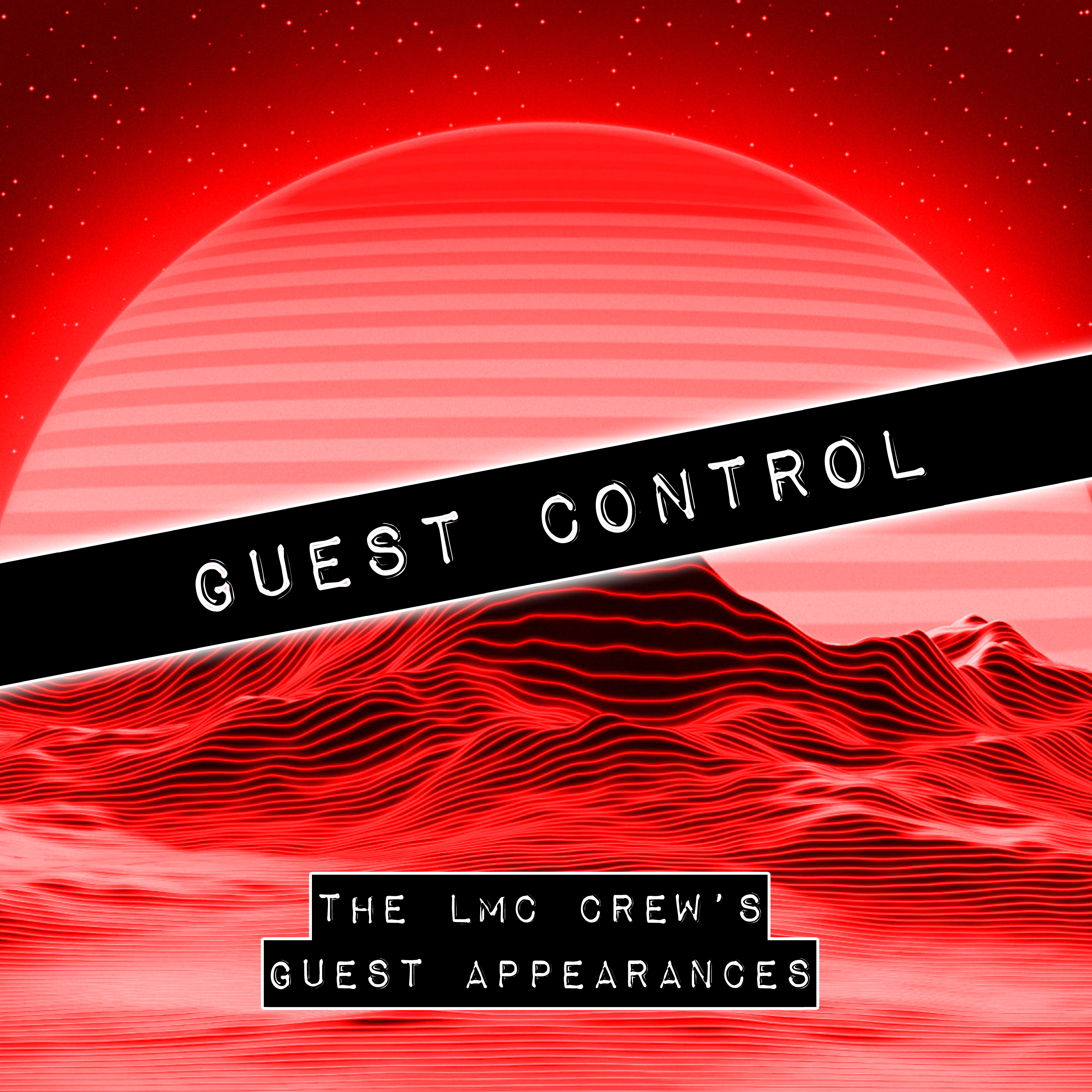 Radio Redux - Guest Control
Last Minute Continue
A collection of specials, one-offs, cover shows and guest appearances featuring Kevin and the rest of the Radio Redux and LMC crew.