SEGASonic:Radio – Clusterfuck III: The Search For Spock (#GC003)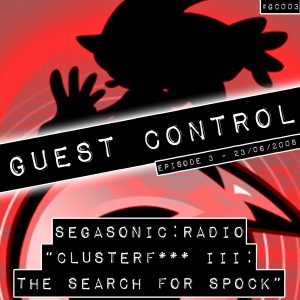 Its Sonic's birthday and over on SEGASonic:Radio, the third "Clusterfuck" show brings together AAUK, Urtheart, Vger, T-Bird and more's celebration of 17 years of Sonic The Hedgehog. You'll never think of Marine the Raccoon in the same way again.
Podcast: Play in new window | Download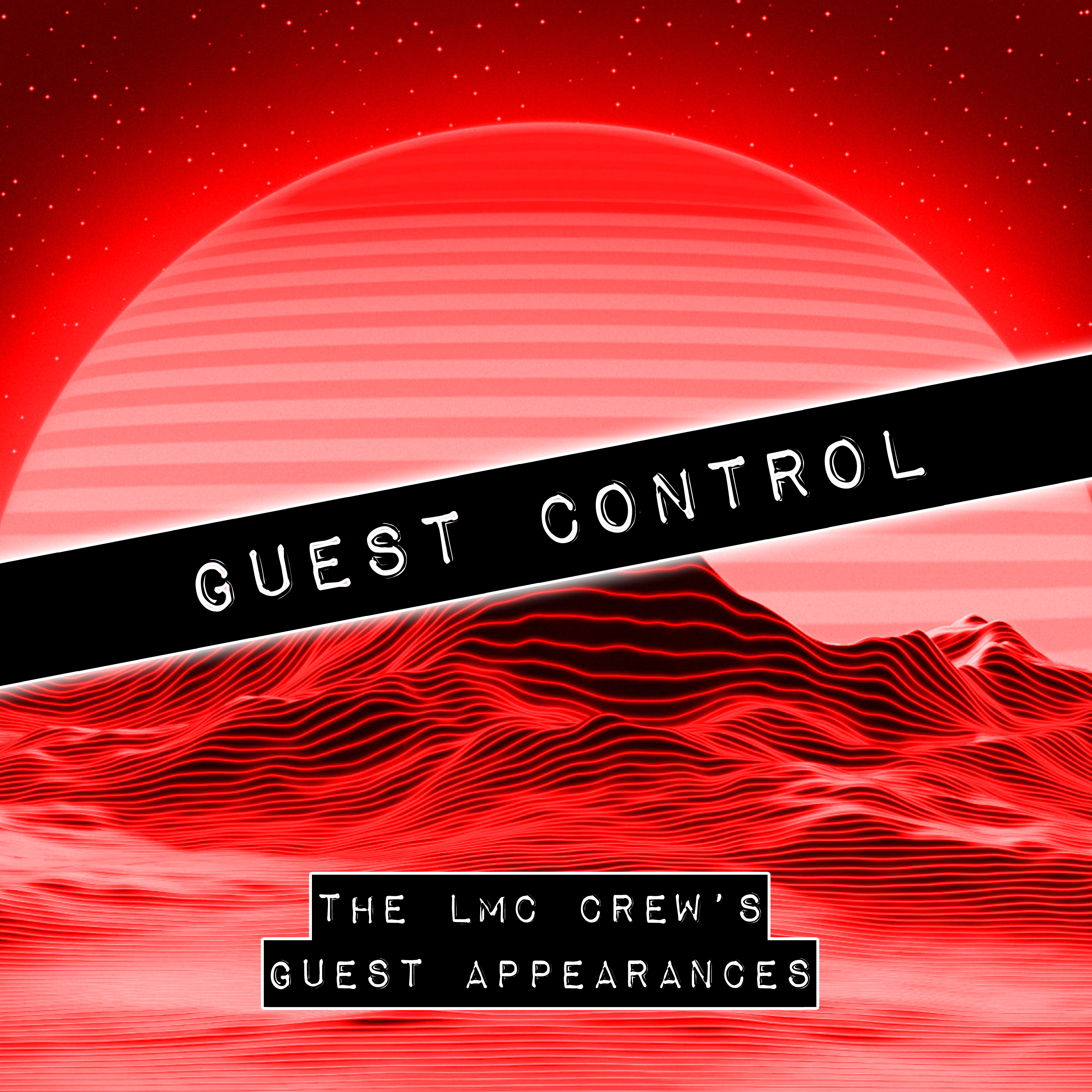 Radio Redux - Guest Control
Last Minute Continue
A collection of specials, one-offs, cover shows and guest appearances featuring Kevin and the rest of the Radio Redux and LMC crew.