The Super Sonic Seventeenth Show (#035)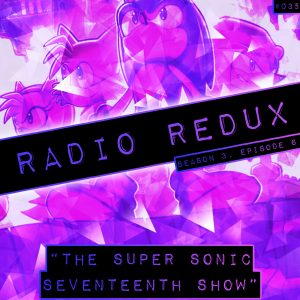 As part of SEGASonic:Radio's livecast celebration over three days up to Sonic's 17th birthday AAUK hosts an array of music from the modern era (1999 to 2008) and causes the usual amount of trouble with the boys and girls in the IRC chatroom.
Podcast: Play in new window | Download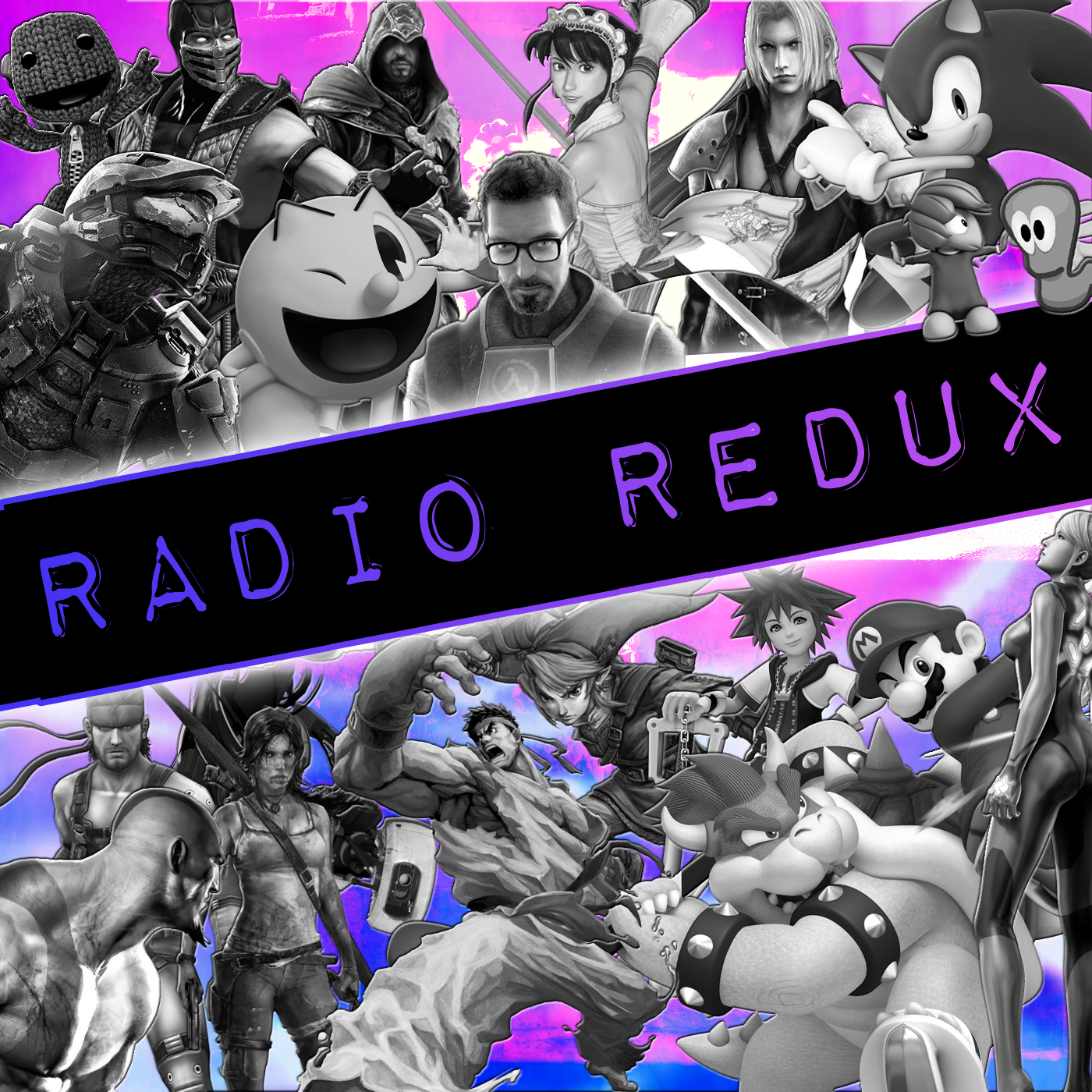 Radio Redux
Last Minute Continue
Kevin returns to discuss the latest news and play fantastic tunes from across the gaming spectrum on Last Minute Continue's radio show. Join him and friends for music, laughs and video game discussion.