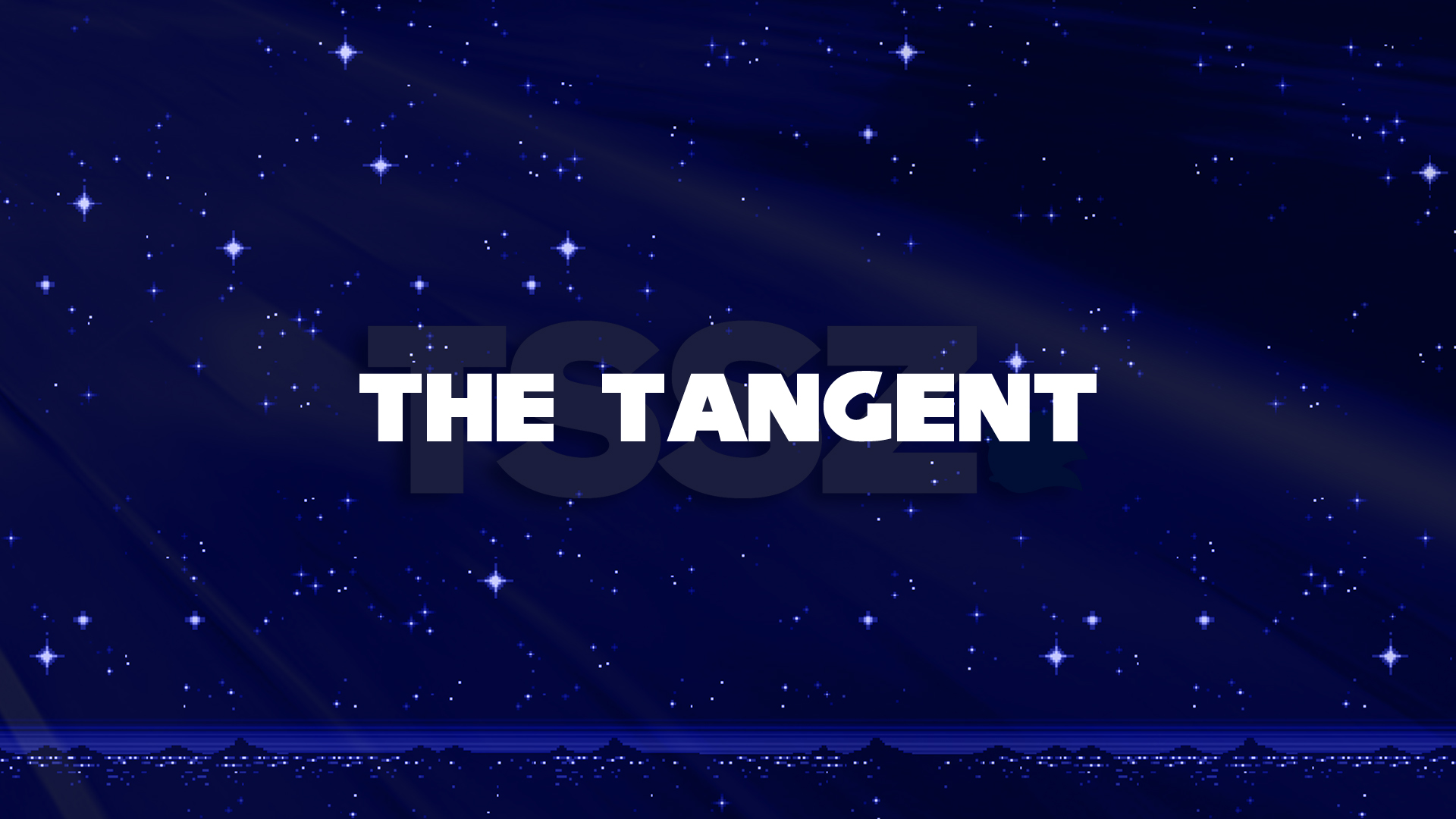 The Tangent: A Hazy Future
Make no mistake: game developers have it rougher right now than they've ever had it before. This era, this period in gaming history, developers are facing brutal challenges and expectations, and any less than a mind-blowing run is resulting in studios shutting down and talented people being booted to the streets. Most small and mid-sized developers are betting their company's existence on the performance of every major title they release. And in too many cases, they're losing that bet.
There is nothing wrong with a consumer wanting as much as they think they can get, let no one tell you otherwise. It's up to the developers and publishers to communicate what's truly possible within the confines they work. When they promise the moon, you don't feel too much sympathy when they deliver a mangled asteroid, pretending that was the extent of their promise all along. In the spirit of competition, however, developers are feeling forced to pledge above and beyond what a game with their developmental resources, budget most prominently, can offer. Or the opposite happens, a game is thrown back at the dev house because the publisher believes they lacked the multiplayer components necessary to compete, or some unnecessary online features, or one more tiny feature that only requires the entire physics base to be rewritten from scratch. These are often perceived as absolute necessities by marketing, when in truth they only serve to dilute the title with mediocre, uninspired filler that takes away from time and money that could be used to refine the original concepts that much further.
This article is titled after the recent PS3 exclusive Haze, developed by Free Radical and published by Ubisoft, because it fits the concept so well. It was delayed on almost a monthy basis, ultimately being pushed back seven months later than their original release date. One doesn't spend half a year on standard QA Testing. Particularly when a patch is released shortly after the title goes on sale to correct significant issues with the co-op feature that, quote, "has been part of HAZE since the very start of development." And no, I don't think it's chance that the unveil of the ambitious co-op coincided with some of the major delays in the game's development and release.
Release scheduling wasn't the only problem Haze had, by far. All you need to do is read a few reviews to learn of the litany of issues and disappointments the title provided players. A high-handed plot told unsympathetically and almost insultingly. Repetitive and shallow first-person gunplay with very little to set it apart from the pack. Unlikable squadmates with terrible AI that spew the same few phrases over and over. Graphics with that next-gen appeal of mud and brown mixed with a little grey for that added spark, and countless glitches that somehow managed to escape a supposed seven months of bug testing. Even the gimmick and focus of the game, Nectar, becomes a joke from a plot standpoint, and virtually useless in gameplay by the second half.
The terrible thing is that a new shooter from Free Radical is something to be celebrated. These are the creatives who've knocked it out of the park repeatedly with the excellent TimeSplitters series, and some of the staff of Free Radical came from the development team that worked on the N64 classic, GoldenEye 007. While Haze is designed around a more serious subject matter than cinematic spy antics and time-traveling simians, these are the people who know what they're doing when it comes to first-person shooters. And this flop will hurt them badly. I think they can weather this particular storm, but their next title could possibly be the deciding factor, of whether the developer folds or not. And I seriously doubt UbiSoft will be footing any bills for their next project. Just a hunch, really.
This is the issue game developers face in this era. To compete, you have to create a $60 product. To create a $60 product, you have to provide a certain expected amount of gameplay time, factored against how much of a multiplayer component you include, whether your game is expandable through downloadable content, and on and on. And while you do all of this, you need the highest calibre graphics you can achieve, a cinema quality soundtrack, an intelligent and thorough QA team that is listened to, and even if you get all that right, you also need an absolutely killer marketing team doing the right things at the right time. And all of this could be destroyed if a publisher decides the game needs to be out in time for the holidays, and not March of next year like planned.
Where do developers turn to offset the complexity of development? It's easy enough to say. Middleware is the knight in shining armor that will save the day. The problem? There isn't enough of it, and it isn't as complex and robust as developers need this generation. As gamers, when we hear middleware, we groan as we think back to the muddy Renderware games, or the now-infamous Unreal Engine 3 glossy hairless space marines. Middleware can be far more diverse than that, handling all sorts of features and content development techniques both in production stages and as an active part of the product itself. Even devices and tricks built directly into the console hardware can function as a sort of middleware assistance, and it is my belief that this type of functionality will be dramatically increased in the next round of consoles, in the efforts to give all developers an easy bump upward.
And once again, middleware isn't just for basic graphics and physics engines. We're talking about middleware that can generate unique NPCs to populate busy cities, with enough diversity that you don't spot three clones striding beside each other, blurting out the same incidental phrases. We're talking about speech synthesis, replacing real voice actors with digital simulations that don't sound like Microsoft Sam. Texture generation, landscape geometry generation, not as real-time in-game functions necessarily, but as a method of reducing absurdly inflating development costs.
Now, some of this exists, but it's not widely implemented or matured, and often functions as late patchwork for games that suffer for it. Ultimately, the whole process of game development needs to become cheaper and simpler for many companies to survive the high expectations of today's consumers. This is an inescapable reality. For those wondering where the quirky, obscure games are, they've retreated to the PS2, portables, and download services. Programs like Xbox Live, PlayStation Network, and even WiiWare provide a way for developers to create games with the budgets and scopes they're more familiar and comfortable with, but often with huge sacrifices and an appeal to a limited audience at best. Not only that, but selling your hit game over a download service will make you no friends with brick-and-mortar retailers the next time you decide to release a disc-based title. Sony learned this the hard way with the clashes with GameStop over Warhawk for the PS3.
Running away to other platforms and reduced release programs will only work for so long. Even the complexity of those reduced platforms is shooting right back upward. Simply take a look at the cell phone gaming market, or the new standards PSN has set for downloadable games. The smartest companies are developing simple plug-and-play programs that smooth over the development hurdles so many face. And by the next console generation these products will, with some luck, create a layer of padding that the creatives can work on top of, focusing more on the contents of their production and less on optimization of their render pipeline. For now, for too many developers with budgets out of control and deadlines creeping uncomfortably close, the future is looking pretty hazy.
This post was originally written by the author for TSSZ News.