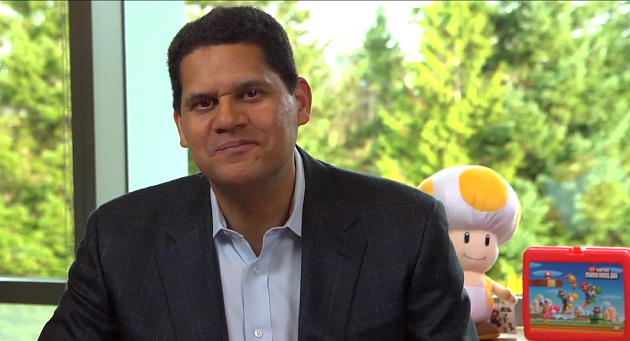 VR Games Just Aren't Fun, According To Nintendo's Fils-Aime
When it comes to the matter of virtual reality (VR) you're either a fan or you're not there's very little in the way of middle ground it seems, at least for those that have tried it. That said on a company level there seems to be some whose messaging on VR can be a bit confusing. One such company is Microsoft who as recently as this year's E3 event back in June were all of a muddle as to whether or not the Xbox One X had VR in its future.
The other company though is video gaming's most celebrated name: Nintendo, who seem to be very much in two minds about VR. As a company Nintendo has been keen to emphasise the door is very much open to VR still, reassuring shareholders at various company meetings it is looking into the technology whilst the Nintendo Switch's interface apparently has placement for VR functionality. Then there's Mario Kart coming to VR… as an arcade experience on the HTC Vive in Japan. Outside of this however, some of the company's biggest names have been decidedly less keen when speaking about it.
One of those names is Reggie Fils-Aime, the current President and Chief Operating Officer (COO) of Nintendo America. Previously in 2015 Fils-Aime was asked by Polygon at that year's E3 event if there was scope for Nintendo to re-enter VR. His response, "Based on what I've seen to date, it's not fun, and it's not social. It's just tech." left little doubt as to his stance. Now, two years down the line,it seems Fils-Aime is yet to be swayed from that opinion.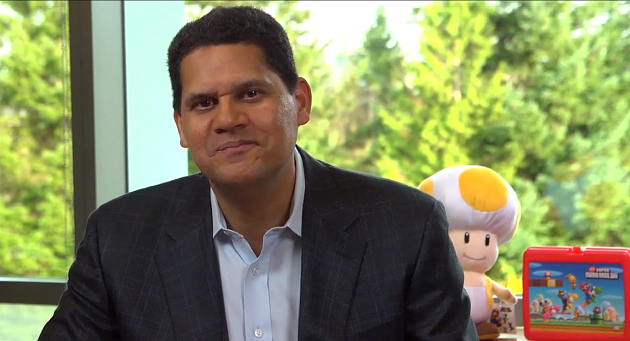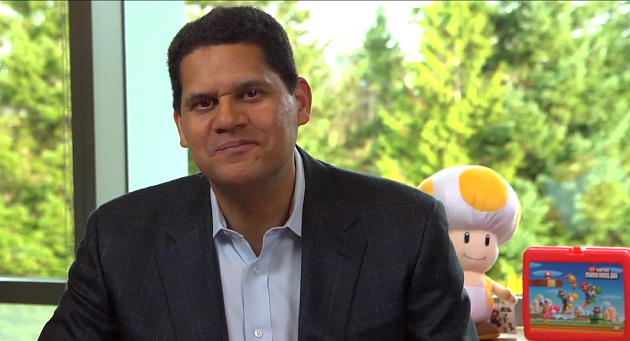 "It's technology that we have been looking at literally tens of years." He said in conversation with Variety at their Entertainment and Technology Summit, held in Los Angeles this last Thursday. "There's not a lot of experiences yet that are truly fun."
We would suspect a great many VR users and developers would disagree with that assessment. Fils-Aime was, perhaps unsurprisingly, far more generous in his praise of augmented reality (AR); a technology Nintendo has an active and ongoing interest in thanks to Niantic's Pokémon GO application. "We have a lot of experience with AR." Said Fils-Aime on the immersive tech. "The potential for AR is here and now."
Nintendo's CEO recently spoke on some of the company's future plans regarding Pokémon GO, and thanks to it AR has Nintendo's confidence. But it seems for now VR is very much not on the table – at least at Nintendo of America.
This article was originally written by the author for VRFocus.