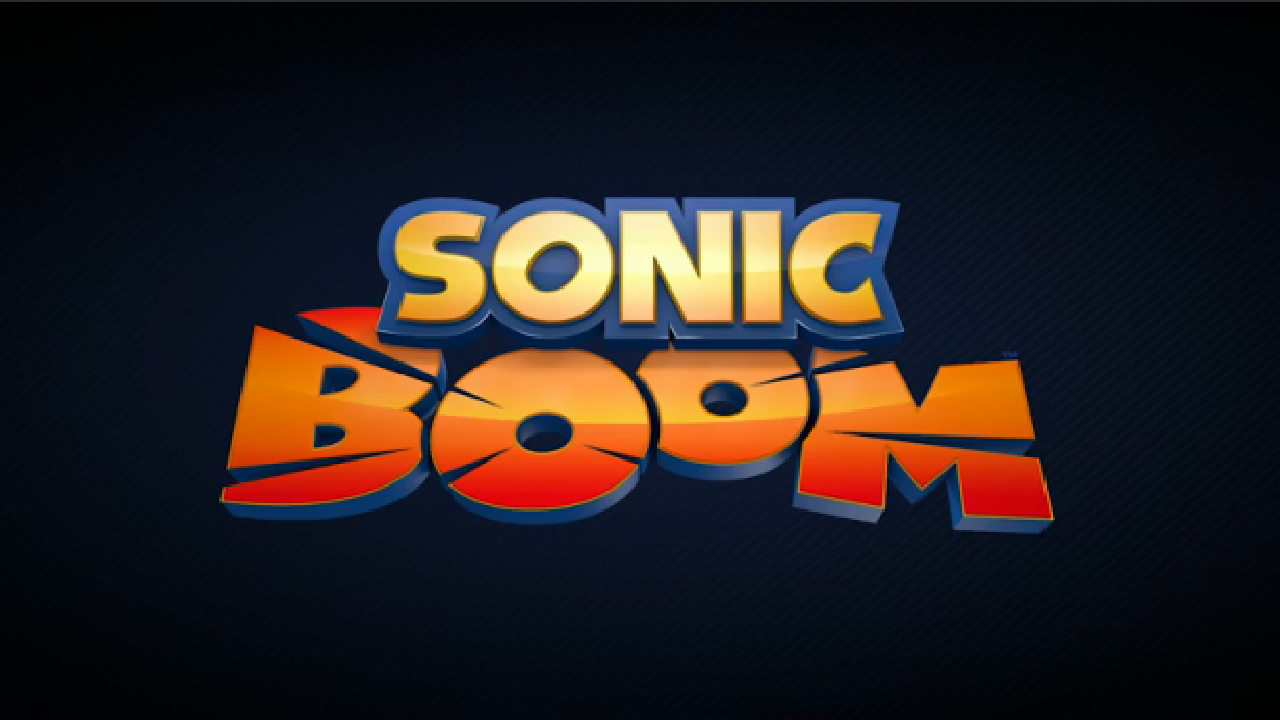 Sonic Boom TV Ratings – Season 2 Week 43
The ratings data delays are all gone now.
As expected, we can now report to you the ratings data for the most recent episode premiere of Sonic Boom. The episode managed to get 113,000 viewers.
There are only 9 episodes remaining.
This post was originally written by the author for TSSZ News.