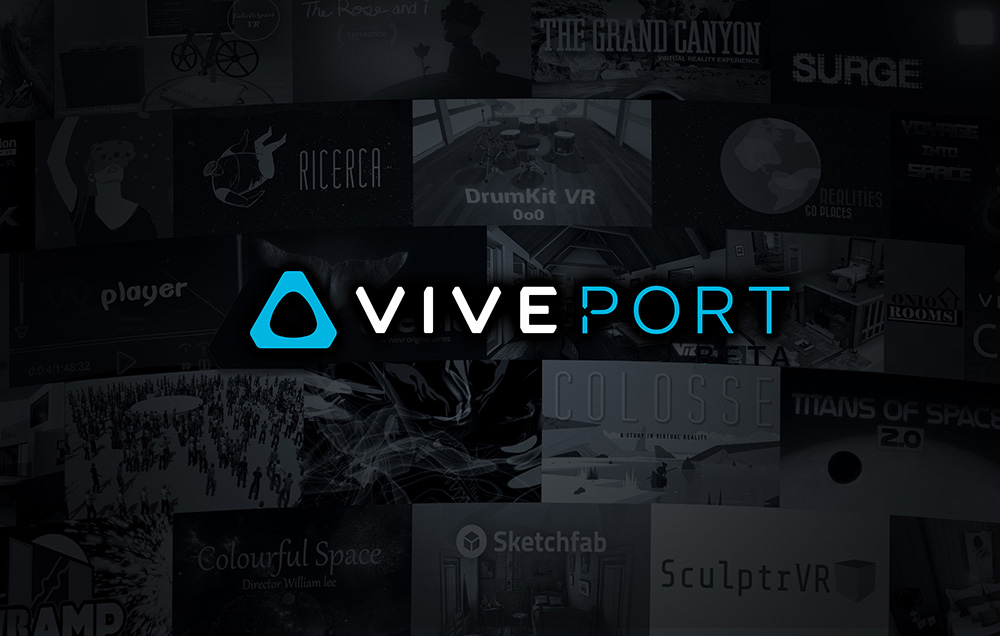 Viveport Adds The Gallery To The Store
Viveport, HTC's app store for virtual reality (VR) games and other content is always adding new items be they brand new experiences or well known content that has been around the VR space for some time. It's latest addition is set to take players on a dark fantasy adventure as Cloudhead Games' The Gallery – Episode 1: Call of the Starseed has joined the store. The first part of an episodic story that utilises the HTC Vive's Room Scale user-tracking and sees you embark on various tasks and puzzles as you take on the task of searching for the player character's missing sister.
"Once the basics have been established The Gallery: Episode 1 – Call of the Starseed throws you into it's world. A dark and gloomy beach offers the fascination that VR aficionados lived through over two years ago, yet newcomers will undoubtedly marvel at. The ability to pick up and visually analyse objects is an asset on which ' has not skimped. Tins, bottles, fireworks, chairs, popcorn, shells and more litter the environment with no real purpose, and yet they're all present for the player to idly waste their time in wonder of the new medium. It's a design afforded to newcomers but the visual fidelity of The Gallery will also encourage experienced VR users to interact, if with much greater brevity."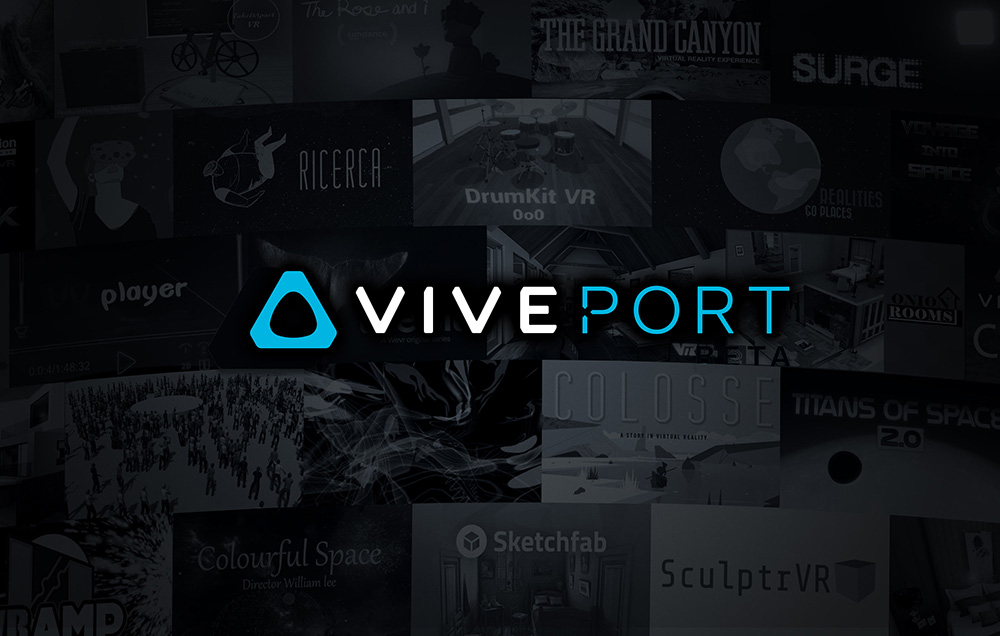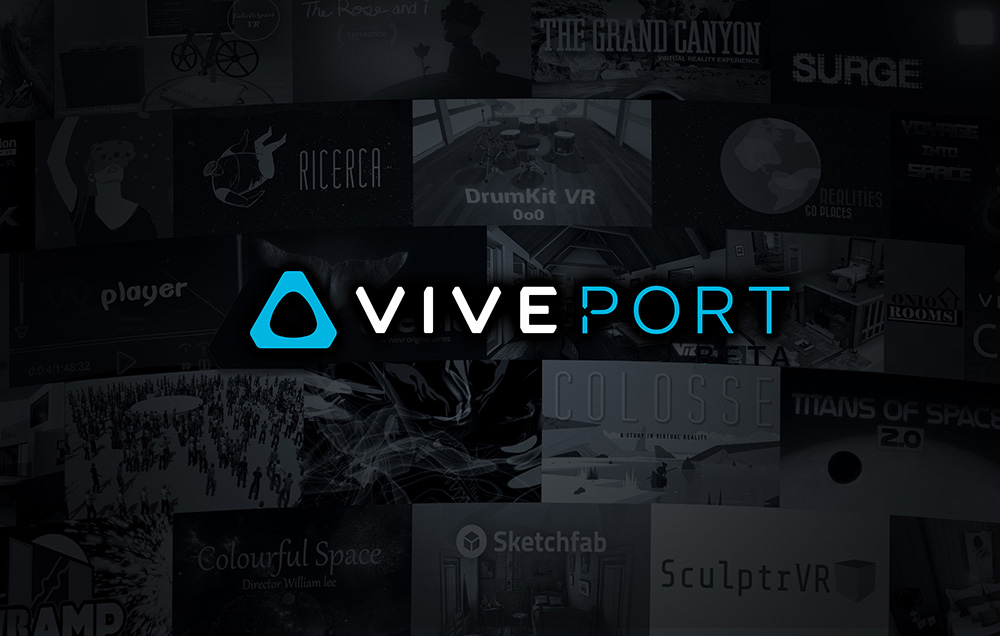 The Gallery – Episode 1: Call of the Starseed is available now on Viveport for £14.99 (GBP). Episode 2 of the series, subtitled Heart of the Emberstone is presently in development and is said by the developers Cloudhead Games to be a "much larger experience than Episode 1 – in both playtime and scope" and even larger than they had initially expected. It is du
We will bring you more news on developments with both Viveport and The Gallery as we get it.
This article was originally written by the author for VRFocus.