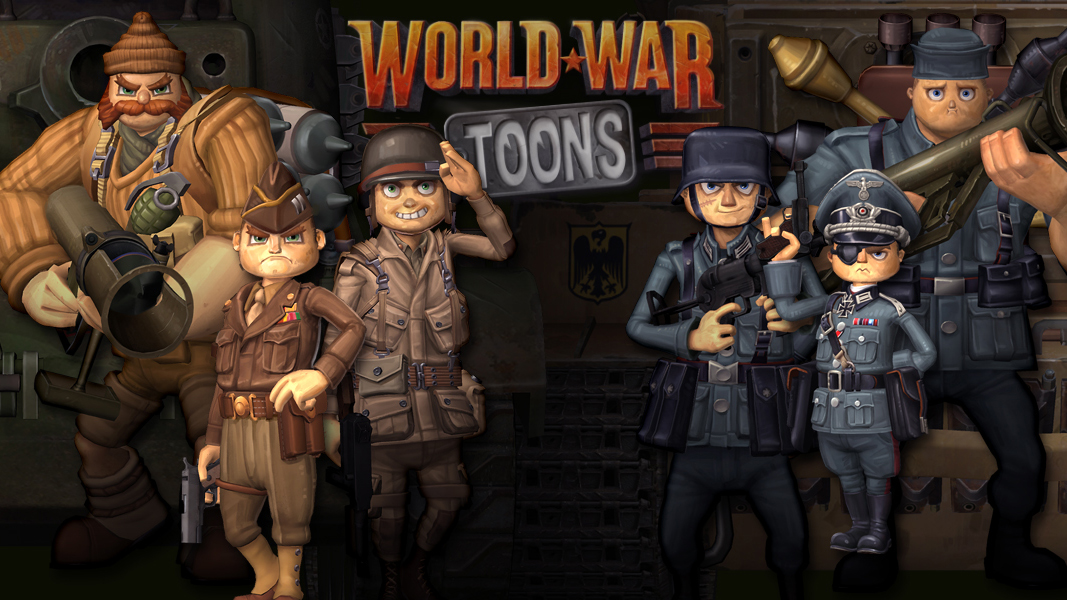 Hot Out? It's Beginning To Look A Lot Like Christmas In World War Toons
War is, as they say, hell. Although when it comes to Studio Roqovan's cartoonish depiction of the battles of World War Two in PlayStation VR first-person shooter World War Toons; war is, dare we say… fun.
Be it taking on the likes of demolition expert General Mayhem, a yodelling yeti called Tom, or Axis foes like Kongo – a gorilla capable of bounding around the map with multiple panzerschrecks or Sturm Shark a German shark with a metal jaw and a mind for conquest. It can never be said – unless all our schooling has been extremely deficient – that World War Toons takes history or itself too seriously.
This might all go somewhat to explaining why, in the middle of summer on a day when Wimbledon and large parts of the UK are battling flying ants you can log in to the videogame throughout July to get for free some winter gear for your soldiers.
Roqovan is making available the skins, suitable for more arctic adventures (and temperatures) that it introduced last Christmas with its festive reskin of level 'Moulah Ruse' into 'Christmas Ruse', the level itself available once again throughout July. Why? Because it's World War Toons – why not?
You can see examples of the skins below:
Speaking of cold you can't get much more cold than the vacuum of space. It's roughly 2.7 Kelvin, which equates to -270.45 degrees Celsius or -454.81 degrees Fahrenheit. Today marks the launch day of the new space-based skins into the game. You can see a teaser of those, courtesy of the World War Toons Twitter acount below.
This post was originally written by the author for VRFocus.