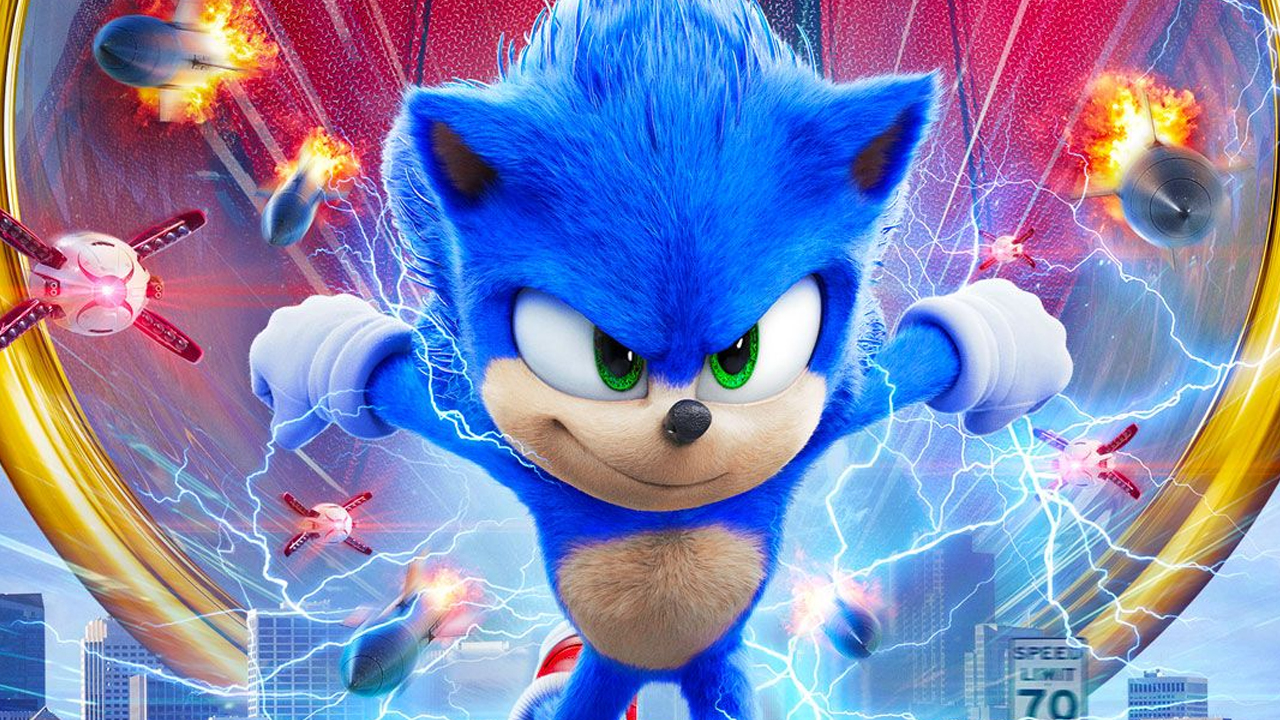 Sonic Movie Writer: People Worried About Movie Quality Will Be "Pleasantly Surprised"
The Sonic live-action/animation movie comes out in 2018. However what the movie will be like is still up in the air. Sonic movie writer Van Robichaux has spent a lot of his time calming down fans' fears about the movie. A lot don't want to see a film such as Garfield, Smurfs, or Alvin & The Chipmunks where the movie tends to go a very radical route that many feel ruined the spirit of the franchise.
Van Robichaux addressed this concern, saying that those worried about this will be "very pleasantly surprised".

This post was originally written by the author for TSSZ News.