XCOM: Enemy Unknown & XCOM 2 Vinyl Soundtracks Coming Soon
Vinyl versions of the soundtracks to XCOM: Enemy Unknown and XCOM 2 are coming soon. It is part of a double LP release from 2K and iam8bit.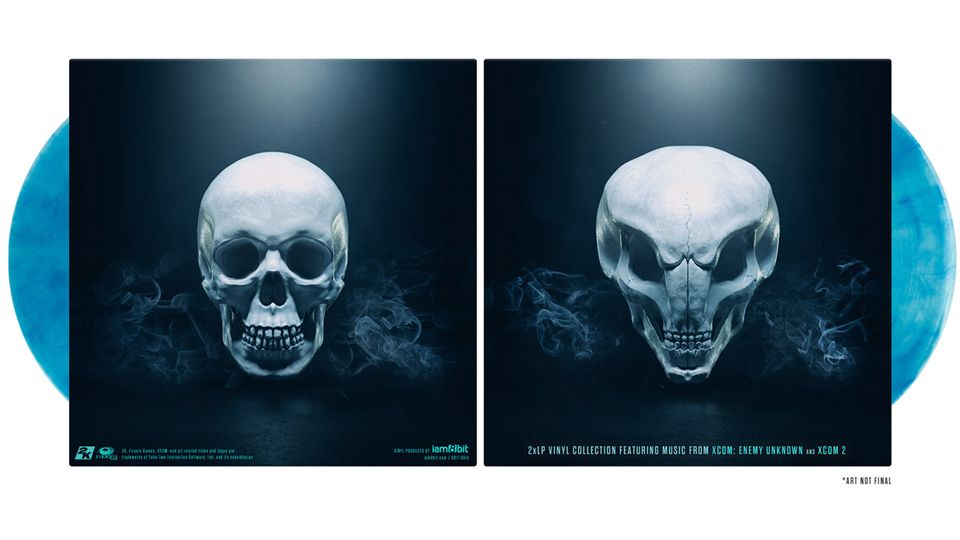 The album is now available for pre-order. The price is $35 and will release in the second quarter of this year.
[Via Polygon]