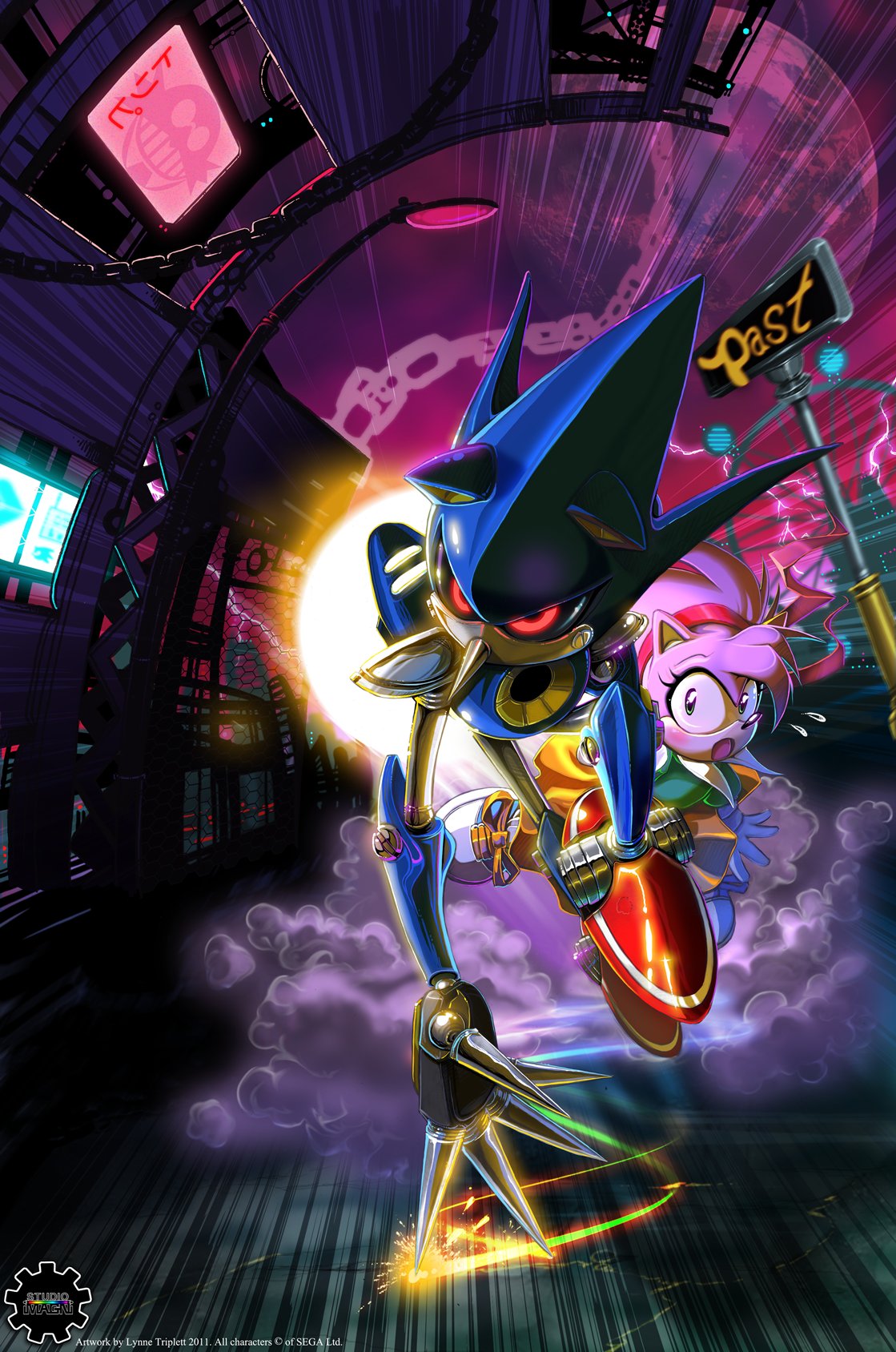 Fanart Focus: TRiPPY – "REWiND"
If you've been following her on Twitter, you'll know that NiGHTSintoDreams.com admin, SEGA Europe tester and artist extraordinaire Lynne "TRiPPY" Triplett has been very hard at work recently on a highly detailed and complex piece of Sonic CD fanart, that has been looking breathtaking.
TRiPPY, who we recently profiled in depth here on Sonic Wrecks had been keeping people on tenterhooks for the finished article and I'm pleased to say she's just revealed the it on her DeviantArt page.
All I can say is… whoa.
You can keep up with the amazing work Lynne is up to over at spectramis.com.