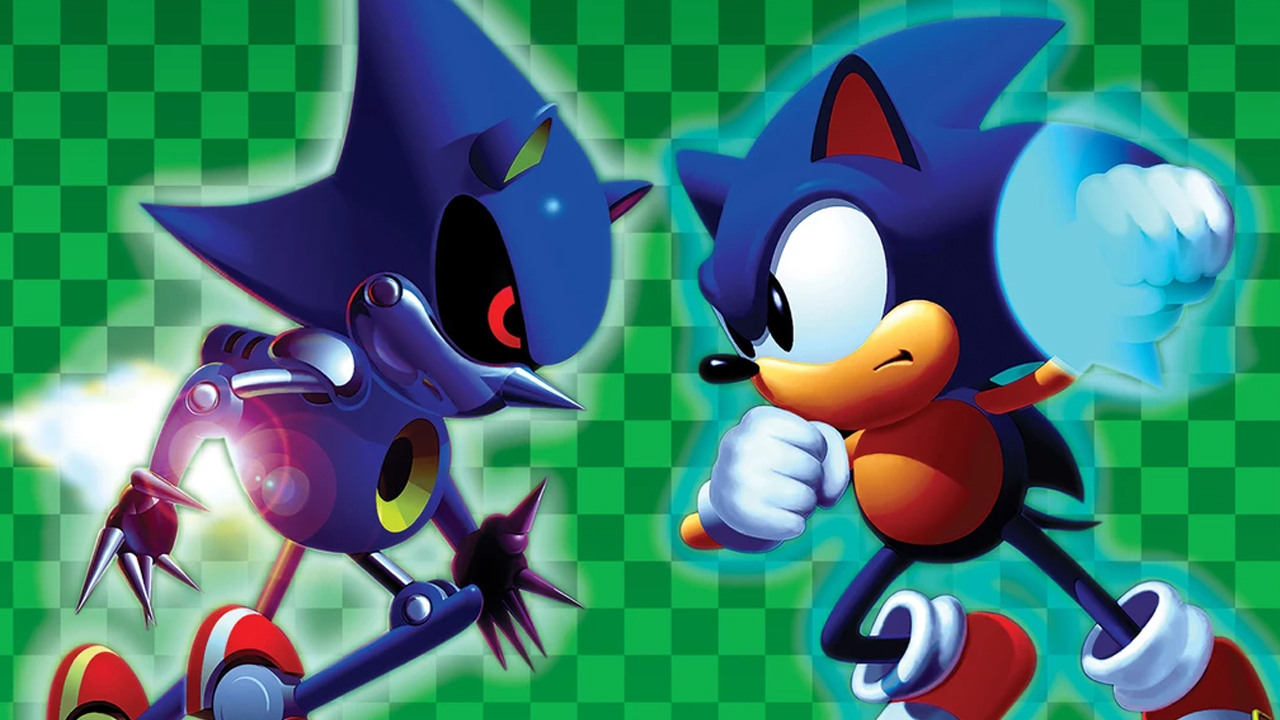 Sonic CD 20th Anniversary Soundtrack – Out In November!
Thanks to the guys at TSSZ, it has come to my attention that Sonic CD, one of the most iconic games in the the blue hedgehog franchise, is getting a new special 20th Anniversary Soundtrack release! BUT WAIT, you'll say, wasn't there already a soundtrack for this game? Namely "Sonic Boom"?
Well true, but this time, the soundtrack will be specially Japanese and European music, which means of course a whole new set of songs. As a matter of fact, to quote the Japanese description of the OST we're talking about the "first complete recording of the complete edition." which is as redundant as it is awesome.
So if you're a Sonic lover and know how damn good the music for Sonic CD was, you can expect it for the 23rd November. But if you can't wait, CD Japan already has it for pre orders here!
Now that's going to be a good addition to your record collection.