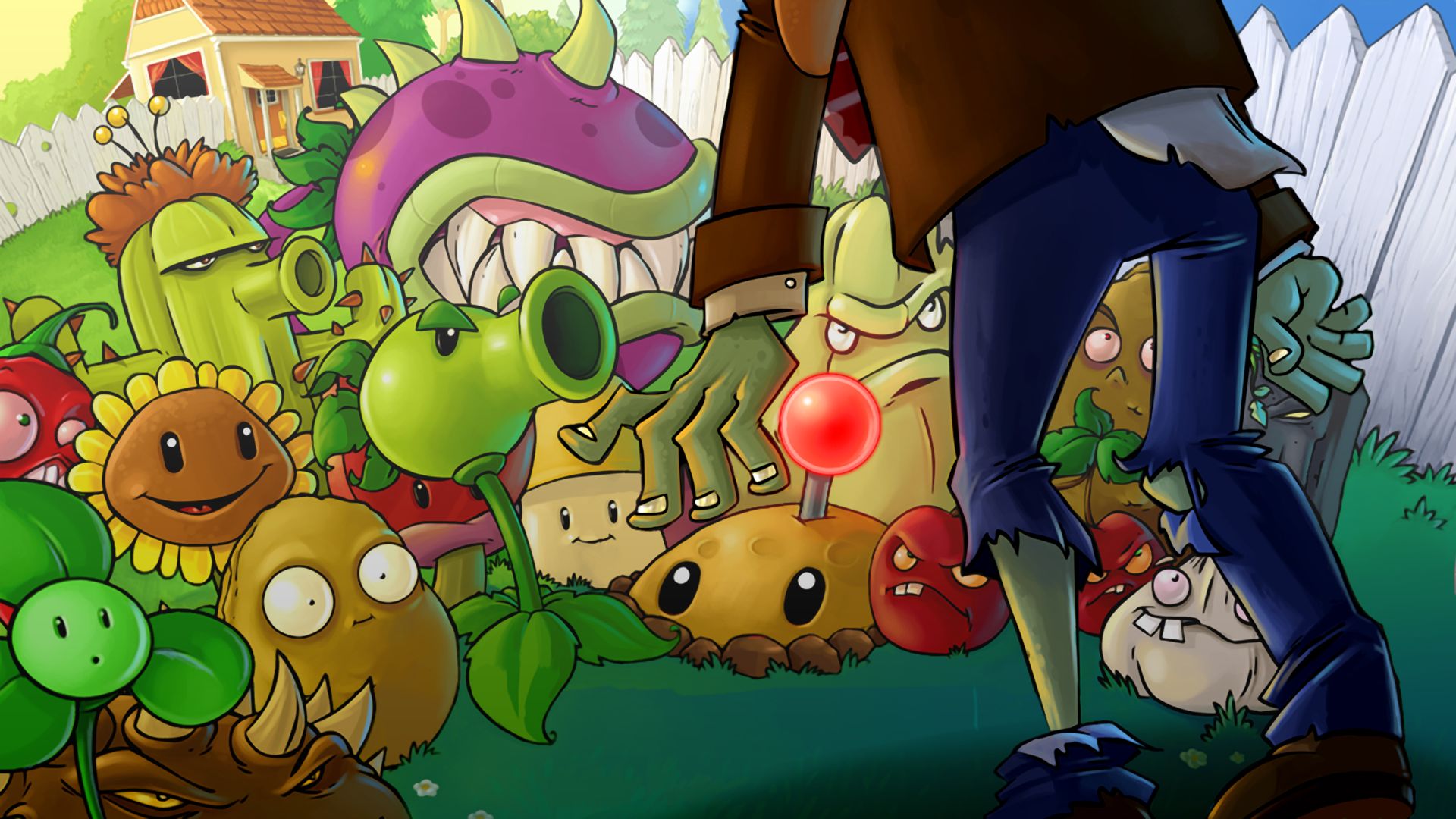 TOMY Has Signed A Deal For The Plants vs. Zombies Toy License
TOMY International has signed a deal with Electronic Arts to make plushies of the video game characters of Plants vs. Zombies. Details are sketchy, but they say it includes "a variety of super soft, super squeezable and super huggable plush". No release window has been given at this time. The deal had been brokered by licensing agent Retail Monster.
Morgan Weyl, TOMY's global brands director, said that "Plants vs. Zombies' is a wildly popular video game franchise, and we're thrilled to be the licensed partner that gets to bring its characters to life in plush. Many of Club Mocchi- Mocchi-'s most popular plush toys are characters and accessories from beloved video games, so we're excited to bring a little piece of 'Plants vs. Zombies' into gamers' homes around the world."
Michael Connolly, Retail Monster's founder and chief executive officer, said that "TOMY's Club Mocchi- Mocchi- brand is renowned for its bespoke plush format, and we're thrilled to delight 'Plants vs. Zombies' fans with what will surely be an in-demand range of iconic plush characters".