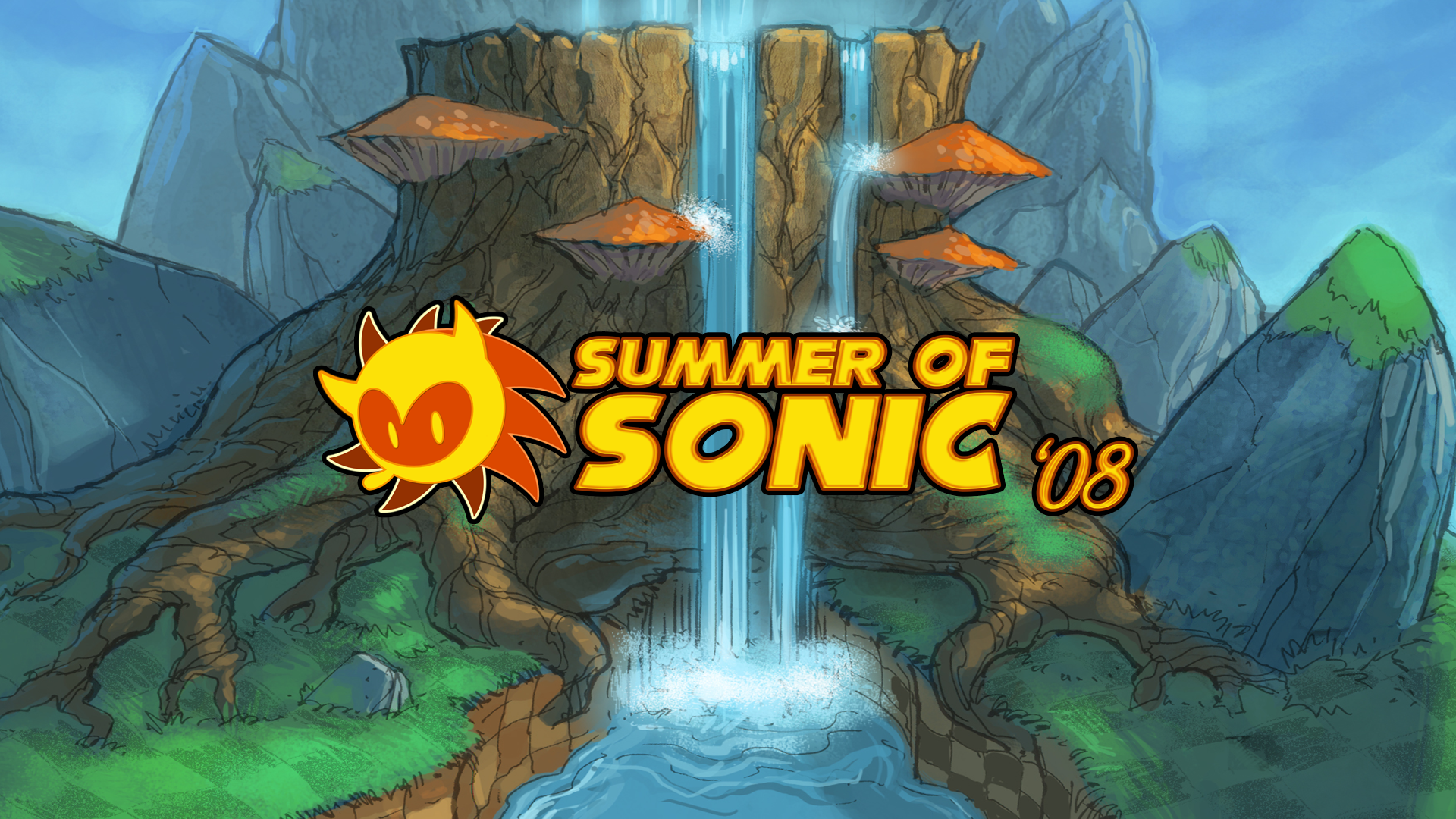 The Summer of Sonic is Nearly Here
The Summer of Sonic event in London is less than one week away and it's a well known fact that if you've not already registered to appear there you aren't going to be allowed in. That or you might live thousands of miles away and could never get there in the first place. In which case you're going to miss out on being able to talk to the number of special guests showing up at the event. Richard Jacques; who's created music for many a Sega game, TJ Davis; who sung in Sonic R and Lee Brotherton who creates Silver the Hedgehog's theme in Sonic for PS3 and 360, just to name a few.
You may also know then that TSSZ News are attending the event and will be giving you dear readers the best insight into the goings on there we can give. The event is open from 10am to 5pm and I have been granted unlimited access from Sonic Stadium webmaster and Summer of Sonic organizer Dreadknux, giving me plenty of time to take a look around and ask some questions.
Now I'm asking you, the Sonic fans who can't get there if you have any questions for the special guests attending the event. All you have to do is send them to me and I'll endeavour to get as many answered for you as possible in the time I'm allowed with them. Post your question in the comments box below or if you're too shy to do that you can send me an e-mail in secret to paul@tssznews.com. Really though, think of some good ones because that's all I'm going to ask!
Summer Of Sonic information will be brought to you all next week in a series of posts. I'm even going to try and update some things during the Saturday if technology allowes it. For more information on the guests attending check out the Summer of Sonic website.