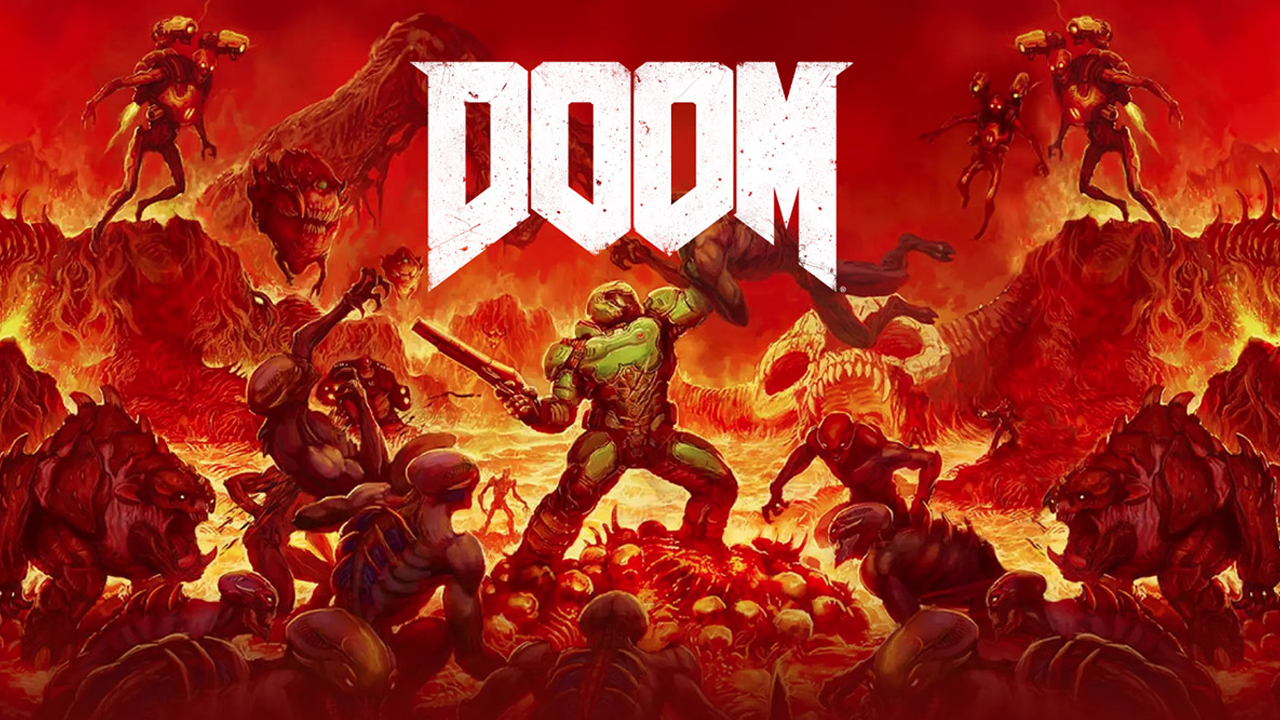 The Doom Slayer's Getting A Nendoroid
Nendoroids aren't anywhere near as common as Funko POP figures, but they do happen. In fact, there's been another Nendoroid that has made a grand appearance recently. And it's for a very familiar gaming franchise.
DOOM Eternal, the DOOM game that released 5 years ago, is getting represented in the Nendoroid line. For $74.99, you'll be able to get a Nendoroid of The Doom Slayer. It'll be "fully articulated, allowing you to create a variety of action-packed poses". You'll also be able to get optional parts like "the popular Super Shotgun and Chainsaw weapons along with the Crucible Blade". It releases on July 28th.
Here's a picture: