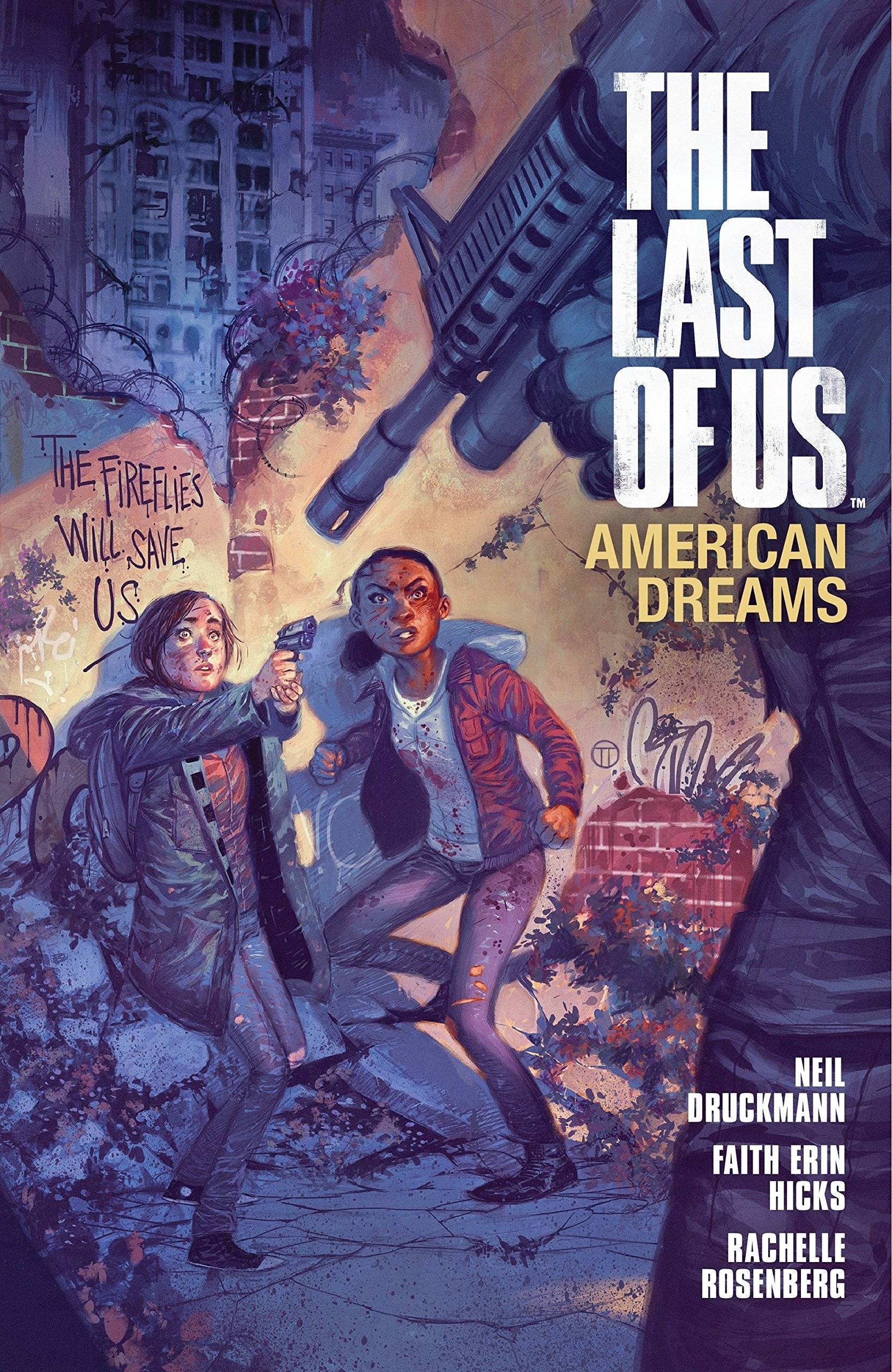 First Look: The Last Of Us – American Dreams (Reprint)
8 years ago, Dark Horse Comics released The Last Of Us – American Dreams. The 4-part series, which was eventually combined into a singular "collected edition", had been done as an official lead-in to the very first The Last Of Us game that released on the PlayStation 3 and PlayStation 4 the following year.
Well, if you didn't have the chance to read it before, you will have a chance to do so now. Dark Horse Comics is doing a reprint, and the solicitation is now available. You'll be able to read all 4 parts in a single issue for around $19.99. It releases on April 14th. The plot summary and cover art can be seen down below.
Nineteen years ago, a parasitic fungal outbreak killed the majority of the world's population, forcing survivors into a handful of quarantine zones. Thirteen-year-old Ellie has grown up in this violent, post-pandemic world, and her disrespect for the military authority running her boarding school earns her new enemies, a new friend in fellow rebel Riley, and her first trip into the outside world.

* The official lead-in to the game from Faith Erin Hicks (The Adventures of Superhero Girl) and Naughty Dog's Neil Druckmann!

In Shops: Apr 14, 2021

SRP: $19.99