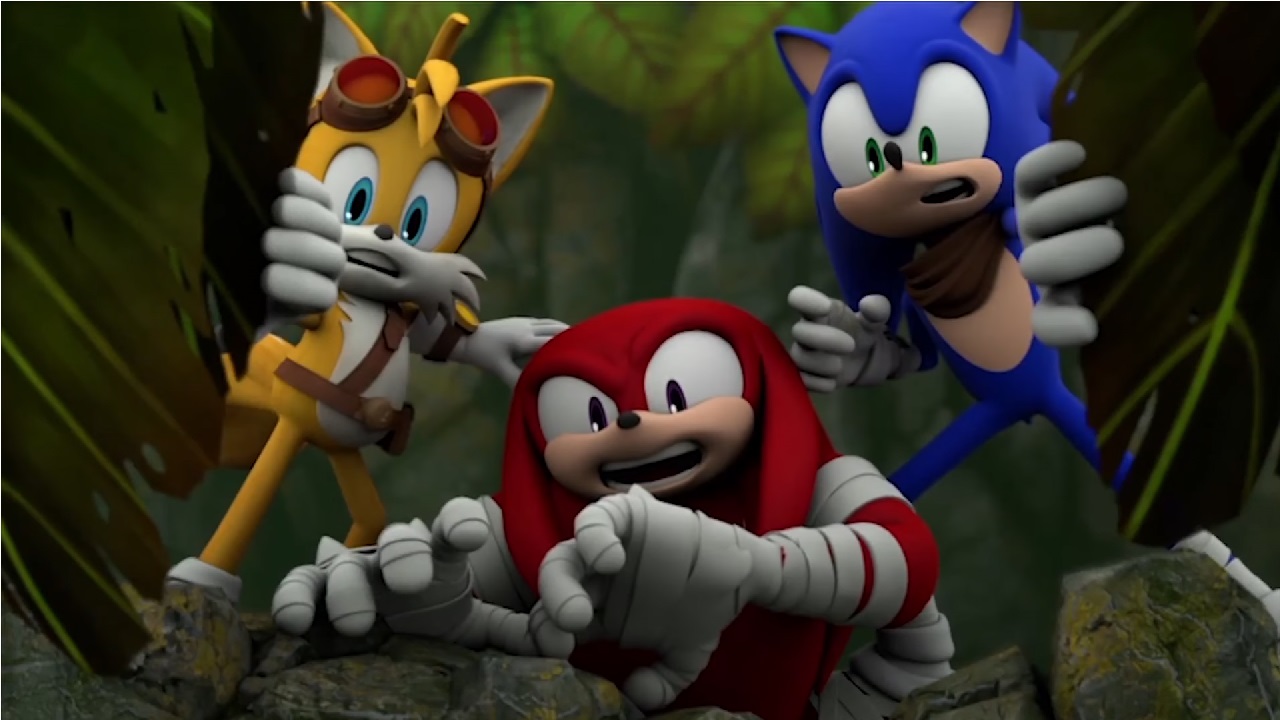 TGS 2015: List of Confirmed SEGA Games Published
It was only a matter of time but we can now relay news to you just what games SEGA will be having at their booth, excluding unannounced games, over at the Tokyo Game Show later this month:
PHANTASY STAR ONLINE 2
7th DRAGON III code:VFD
The World End Eclipse
BLADE ARCUS from Shining EX
MIRACLE GIRLS FESTIVAL
LEGO® JURASSIC WORLD
CRIMINAL GIRLS2
YUSHA SHISU.
STEINS;GATE 0
CHAIN CHRONICLE
CHAIN CHRONICLE V
MONSTER GEAR
CHAOS DRAGON
Puyopuyo!! Quest
Hortensia SAGA
Sakatsuku shuto
AngeVierge
Kingdom Conquest II
SONIC RUNNERS
Sen-no-kaizoku
XUCCESS HEAVEN
ODIN SPHERE LEIFTHRASIR
That's right. Sonic Runners will be there but not Sonic Boom: Fire & Ice. This may come as no surprise to some but despite TGS being an event primarily geared towards Japan that hasn't stopped games like Sonic Boom: Rise of Lyric and Sonic Boom: Shattered Crystal from being playable at the show in previous years.
If you were expecting news on Sonic Boom: Fire & Ice unfortunately it doesn't look like it will be at TGS.
This post was originally written by the author for TSSZ News.