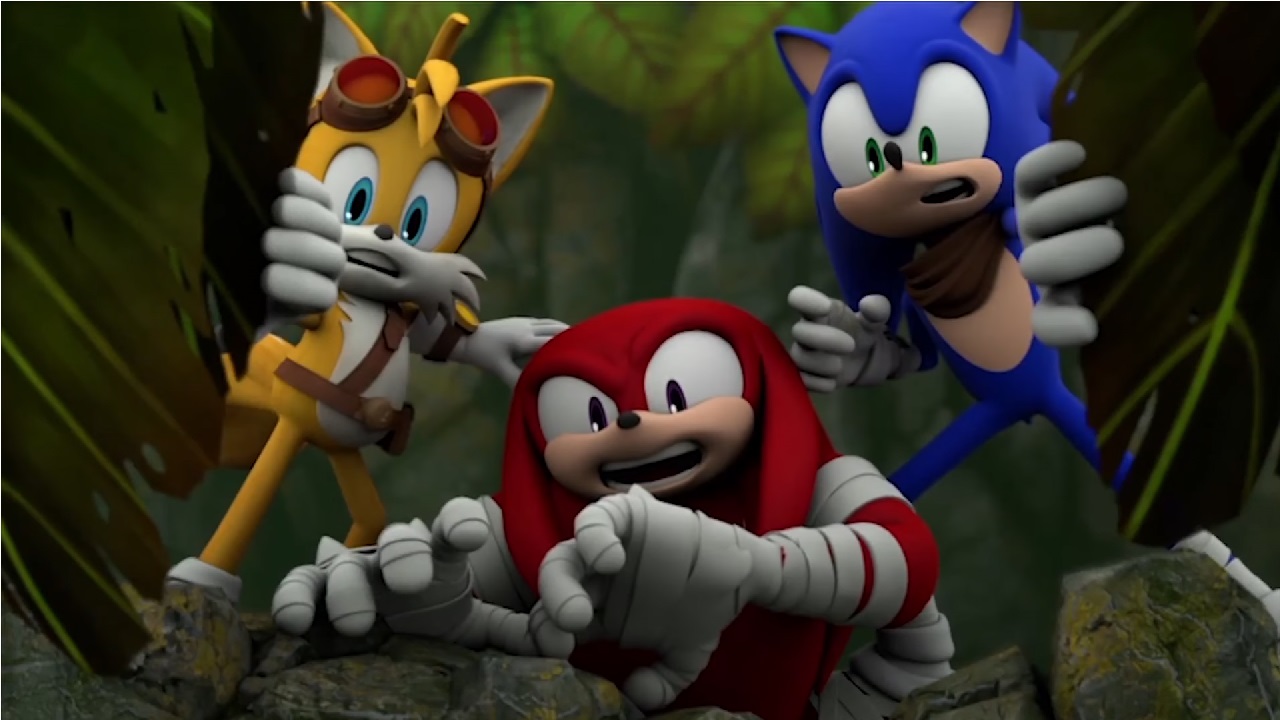 Sonic Boom Fire & Ice To Be Promoted At Carls Jr & Hardee's In October
If you thought that Sonic Boom: Fire & Ice was no longer a thing you're mistaken. If you thought the game was not going to be promoted you're still mistaken. That said the game will be promoted at Carls Jr. and Hardee's next month:
Official news on the game from SEGA has been very little since the game's announcement in June. This is the first, in fact, we've heard on anything about the game since then. Whatever the reason SEGA may have this is not the way anyone expected the silence to be broken.
This post was originally written by the author for TSSZ News.