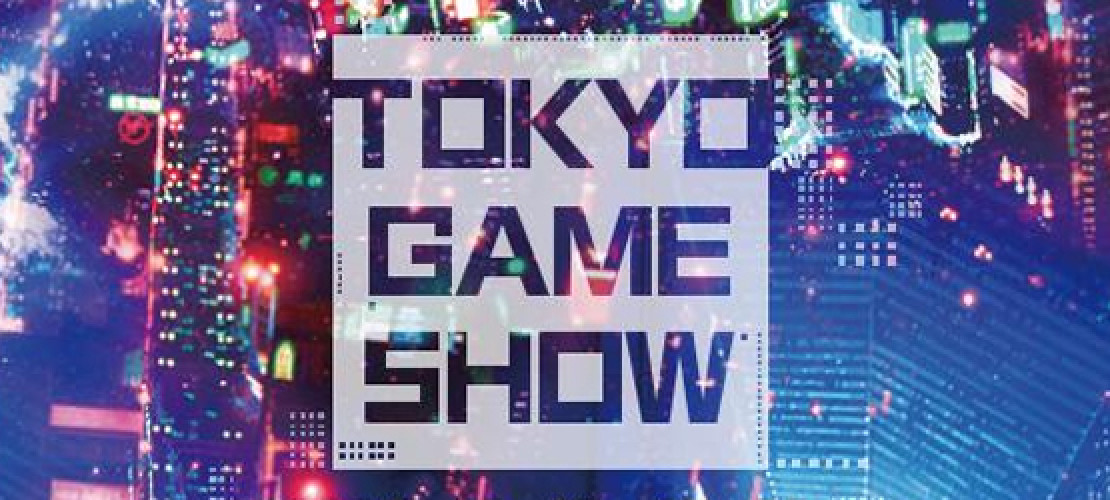 TGS 2015: SEGA Teaser Site Opens
And so it begins.
There is still 15 days until the start of Tokyo Game Show 2015 and already SEGA has begun the hype. A brand new teaser website has been put up by the company. It is there that Atlus has confirmed that they will be appearing at the show.
We've already started with covering TGS and things will pick up ever so gradually as the event gets underway. Stay tuned.
This post was originally written by the author for TSSZ News.