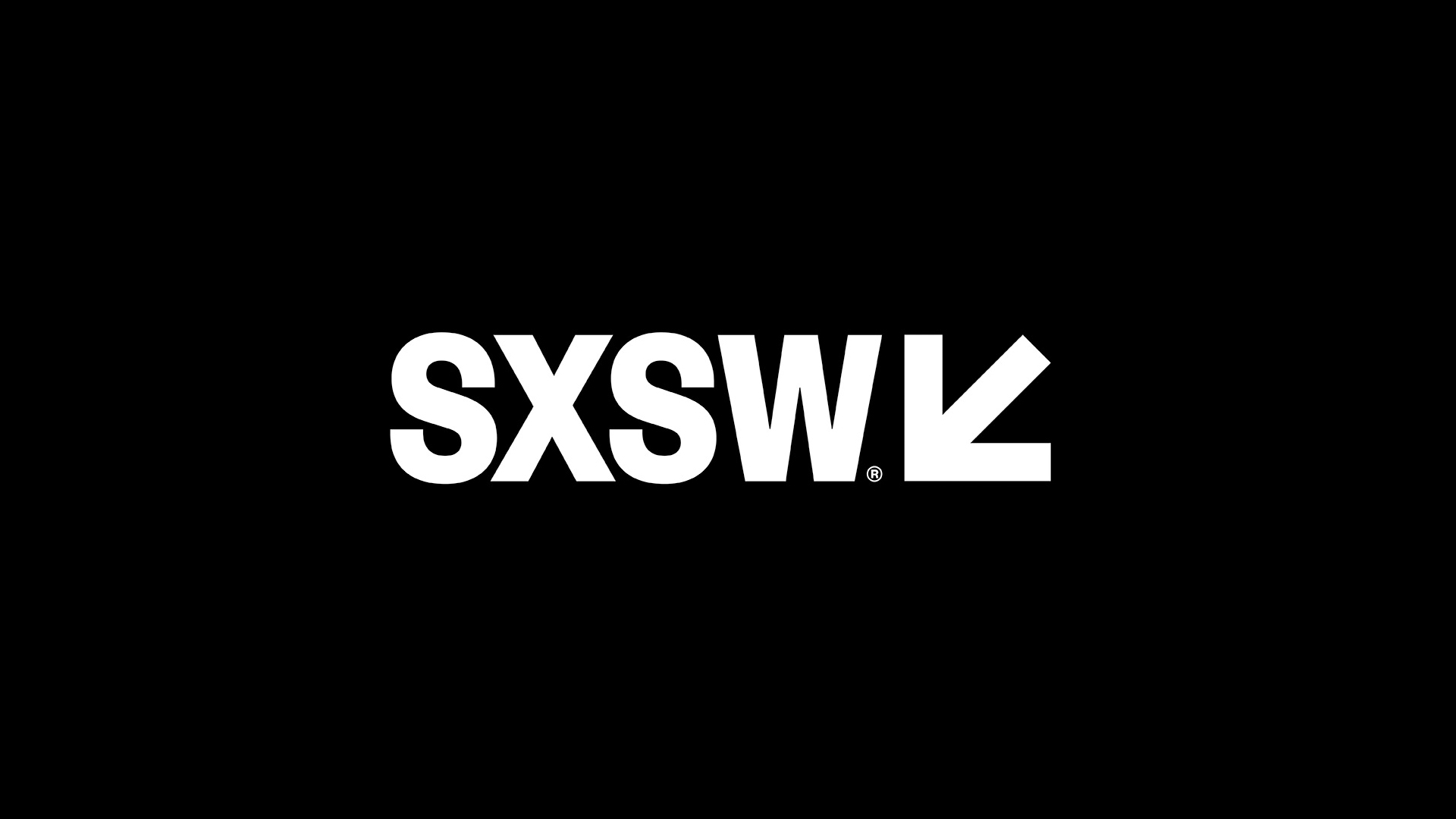 SXSW 2020 Sonic Panel Announced For March 20th
As expected, another Sonic SXSW panel will be taking place. Presenters have yet to be announced.
Gotta Go Fast: The Official Sonic the Hedgehog Panel

Mar 20, 2020 | 3:00pm – 4:00pm

Sonic the Hedgehog is back at SXSW! Join special guests from SEGA and Sonic Team as they talk about the latest for the blue blur and his next steps for 2020 and beyond. There's almost always a special announcement or two to be had, so be sure to stay tuned!
This post was originally written by the author for TSSZ News.