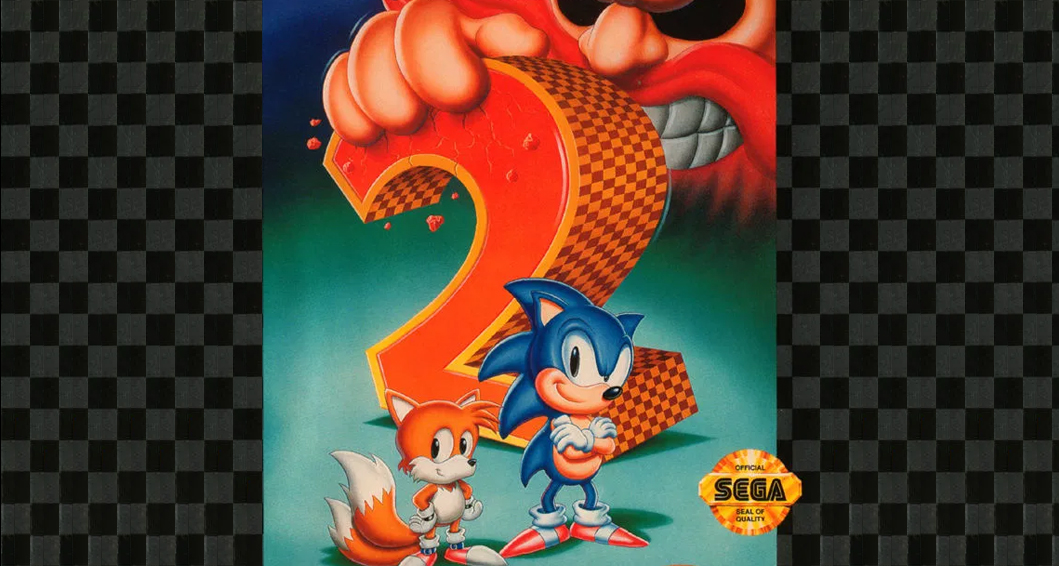 Lost Sonic 2 Badniks Activated in New Beta Code Disassembly
The Sonic research community has made great strides in recent months, most notably with the release of the Sonic 3 beta. But Sonic 2, long a focus of research, remains at the forefront of many minds, as there remains plenty of secrets to unlock in the classic Sonic instalment.
A few of those secrets were unlocked this week, thanks to the bright minds at Sonic Retro. A disassembly of the August 21, 1992 build of Sonic 2 was released by Tech Member Esreal, and with it, three new badniks are now active in-game for the first time.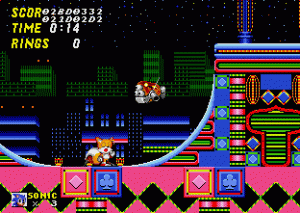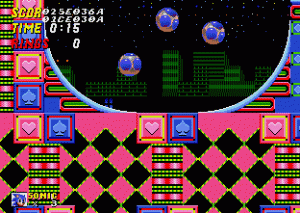 Two of the three enemies we've shared visuals of above. They are, for the moment, only enabled through the debug mode in Casino Night, which you can see itself is significantly different its final version. A third badnik, known as the Bubble Monster, is also available to experiment with.
As Esreal notes to fellow researchers:
You can view all levels of this beta in "Neto Assembler Editor".
Run "Neto Assembler Editor" and then Click in Tools -> Sonic Series Level Layout Editor and Load File "S2210892.epr"Another
This post was originally written by the author for TSSZ News.