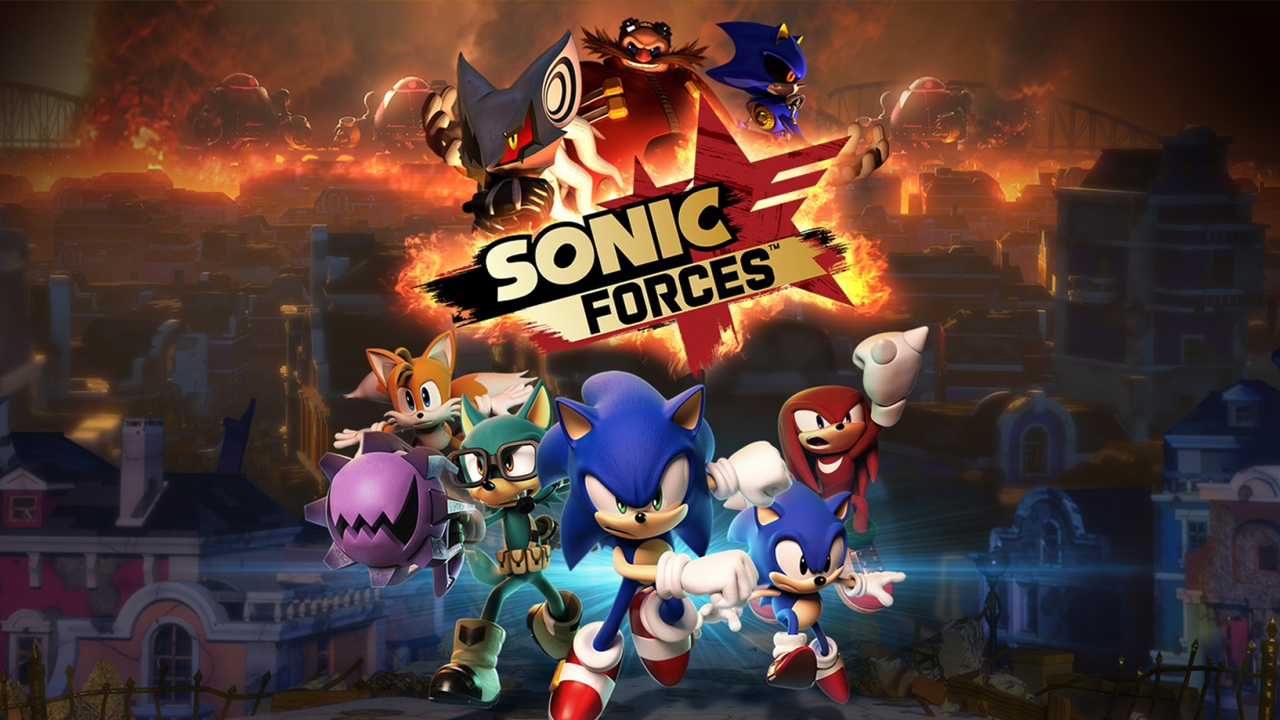 Super Sonic DLC Confirmed For Sonic Forces
It was rumoured for a while, but here it is.
Sonic Forces is getting Super Sonic, but not in the way you would expect. It is a DLC that will be free for a limited time, then it will be $2. Like usual, in-game, you have to get a certain number of rings to use him. He is faster than both the regular Sonics, as you probably figured.
This post was originally written by the author for TSSZ News.