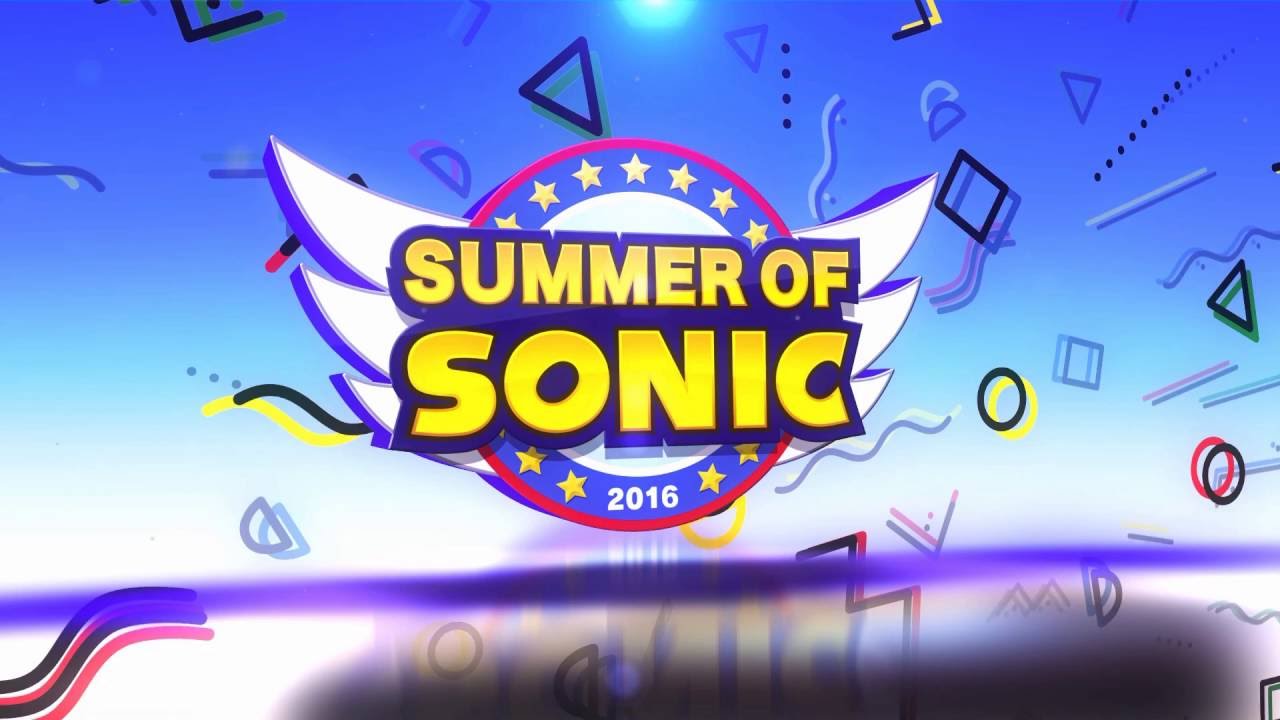 Summer of Sonic 2016 Teased?
It's back to normality here on TSSZ, but the Sonic news hasn't stopped for anyone.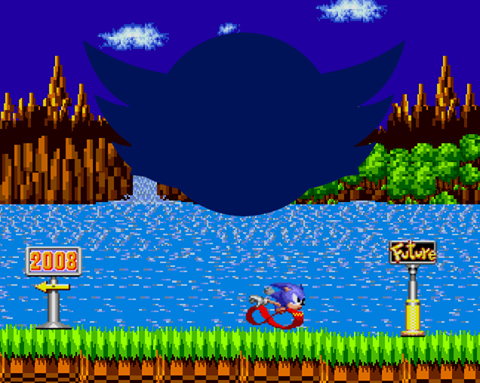 The above picture was released by the social media accounts of the Summer of Sonic team. 2008, if you're not aware, was when the first SoS happened. The last time we got any news from the team was in 2015, when they announced that Summer of Sonic would not happen that year.
Whatever the reason behind this is, we may be hearing more soon.
This post was originally written by the author for TSSZ News.