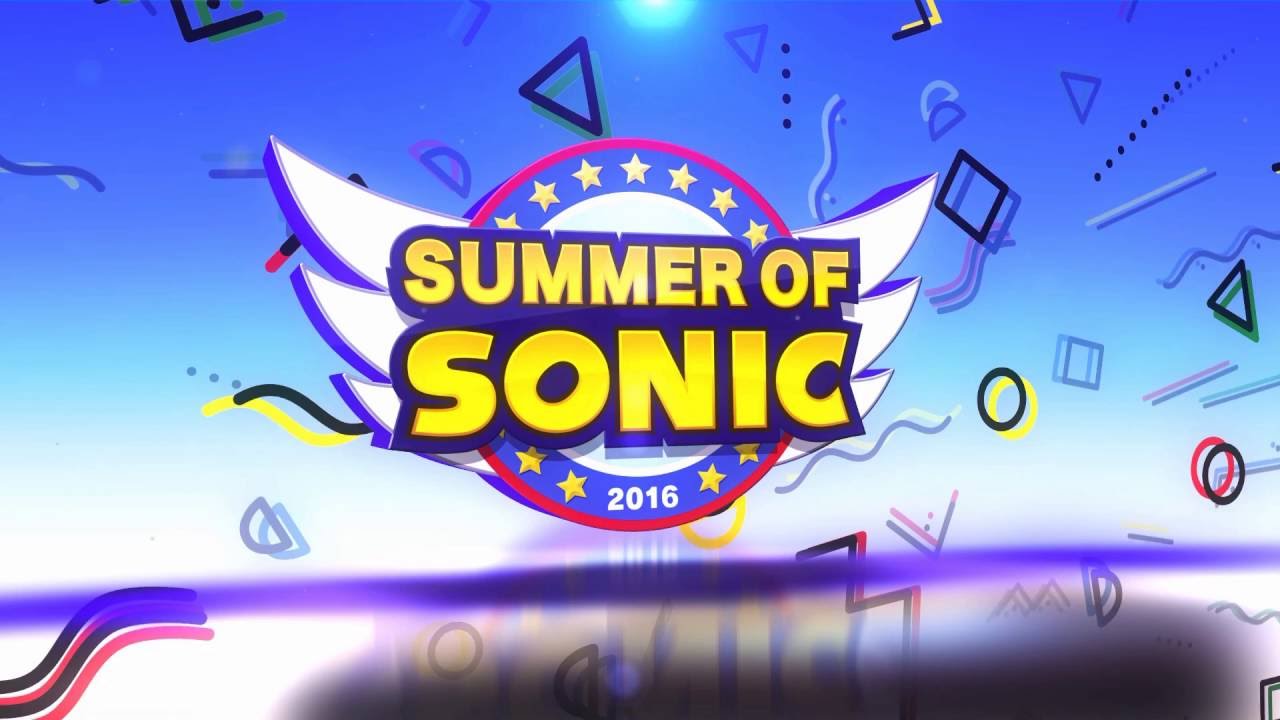 Summer of Sonic 2016 Announced, Kickstarter Launched
Summer of Sonic 2016 has been announced, but not quite in the way you may think it did.
A convention organized by fans means that money is difficult to come by. So the team have set up a Kickstarter. The goal of $28,675 is already halfway completed as of this article's writing.
Nothing is set in stone at this time, but a venue and date have already been mentioned:
Summer of Sonic 2016 will take place at the ILEC Conference Centre in Earls Court, London, on the 6th of August, 2016. The conference centre is one of the largest in West London, and offers a huge 1500 square metre space; ideal to hold an event catering for more than 1000 eager Sonic the hedgehog fanatics!
We'll keep you updated on things as they happen.
This post was originally written by the author for TSSZ News.