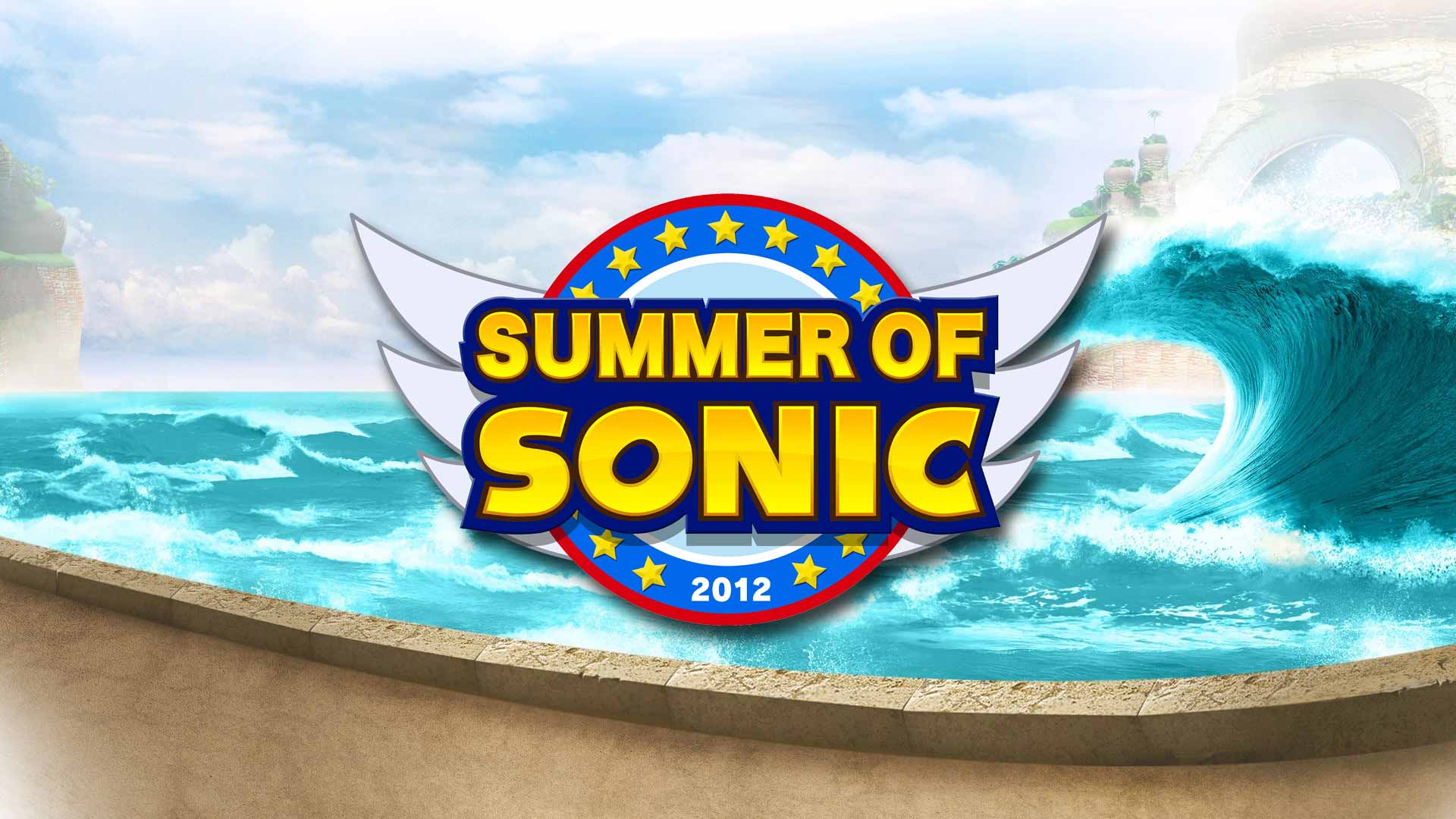 Summer Of Sonic 2012 First Wave Of Tickets Go In Under 3 Minutes
Well, this was a tad unexpected – or perhaps it was more a case of everyone being caught unawares by the sheer quickness of the takeup even compared to previous years. Whatever the case fans and organisers were left staggered by rapid sell out with the first 400 of 800 available tickets vanishing as quick as a speeding hedgehog.
Summer of Sonic staff confirmed shortly afterwards that the sale had been legitimate, I've just been informed by the tech team that it wasn't even three minutes, with tickets opening at 12:30:00, the final registration of the set closed the proceedings a mere two minutes thirty-four seconds later.
A humongous, if slightly awkward success for the organisers with many fans subsequently missing out, including many fans well known to the community, by the time they heard the announcement the door had already been slammed closed on their chances in the first wave. Those that got tickets were left to thank their lucky stars, whilst those who did not were left shocked, astonished and for a good few quite angry. Subsequently taking to social media to vent their spleen on both Twitter and the Summer of Sonic Facebook page.
The mixed fortunes and emotions of the group seemed encapsulated here:
"Complete joke! I'm a touch typist – completed the form in around 40 seconds after it was up! Rip OFF! Waste of a day!"

"SUMMER OF SONIC TICKETS… G E T!!!!"

" I filled out the form in the first 60 seconds and still didn't get a ticket!!! This is harder than getting a ticket to the Olympic Games!!! :("

" I got my ticket with one friend, and registered my friend too… I still got that done in 3 minutes. It WAS possible guys."

"Sonic The Hedgehog wouldn't be fast enough to get tickets"

"FREAKING YES! AHhhhh! Summer of sonic 2012 here I come xD Woop woop"
There is of course no need for chocolate and tears JUST yet. There are more tickets to come with an announcement next week as to exactly when the second wave will be, but for those with travel already arranged who don't possess tickets it will ceratinly be a nervous wait.