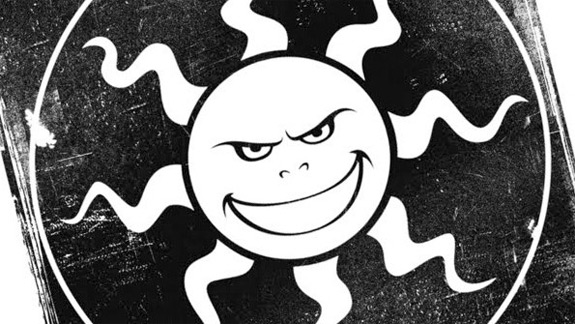 Starbreeze Finalises Purchase Of Location Based VR Company Enterspace
Whilst most discussion in virtual reality (VR) is about the big name head-mounted displays (HMDs) out there – PlayStation VR, Oculus Rift, HTC Vive and smartphone-based HMDs such as Samsung Gear VR and Google Cardboard and Daydream there are of course a great many other headsets out there doing their own specific thing. One of those is the StarVR HMD belonging to Starbreeze AB, perhaps better known as videogame publisher and creator Starbreeze Studios.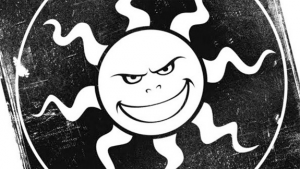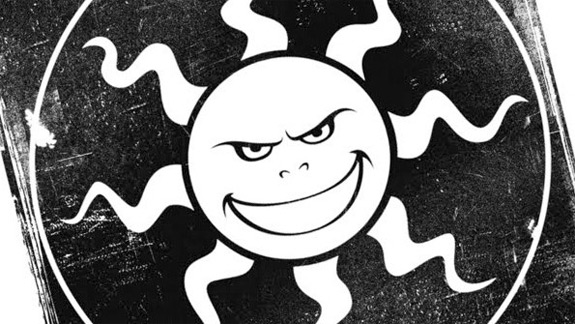 Unlike its contemporaries however the StarVR headest and Starbreeze's focus is more on the event spaces, Digital Out-of-Home Entertainment (DOE) – although that's not to say they are ignoring the home market – a vision brought to life back in May with the reveal of Storm, an immersive multiplayer first-person shooter (FPS) for StarVR that was in development. Whilst details about Storm's future are understandably vague considering what was shown was purely the envisioning of the concept that doesn't mean the firm isn't moving forward by degrees with it's VR vision.
Their latest move sees Starbreeze complete the acquisition of Enterspace, a fellow Stockholm-based tech firm founded in 2016 that focusing on larger scale and multi-user interactive experiences in VR, such as their debut experience Ringwalker. The move was first confirmed last month, and sees Starbreeze take control of the location based company after a deal involving over one million B-shares being issues in Starbreeze AB, the majority of which are with Enterprise's founders (Staffan Klashed, Daniel Arnberg and Olof Englund) and a cash payment of 3 million in Swedish krona (SEK).
How exactly Enterspace's acquisition factors in to Starbreeze's future plans remains to be seen, however Enterspace is set to launch a VR Experience centre in central Stockholm later this year, which is set to include 9 600 square feet of VR experience space.
This post was originally written by the author for VRFocus.