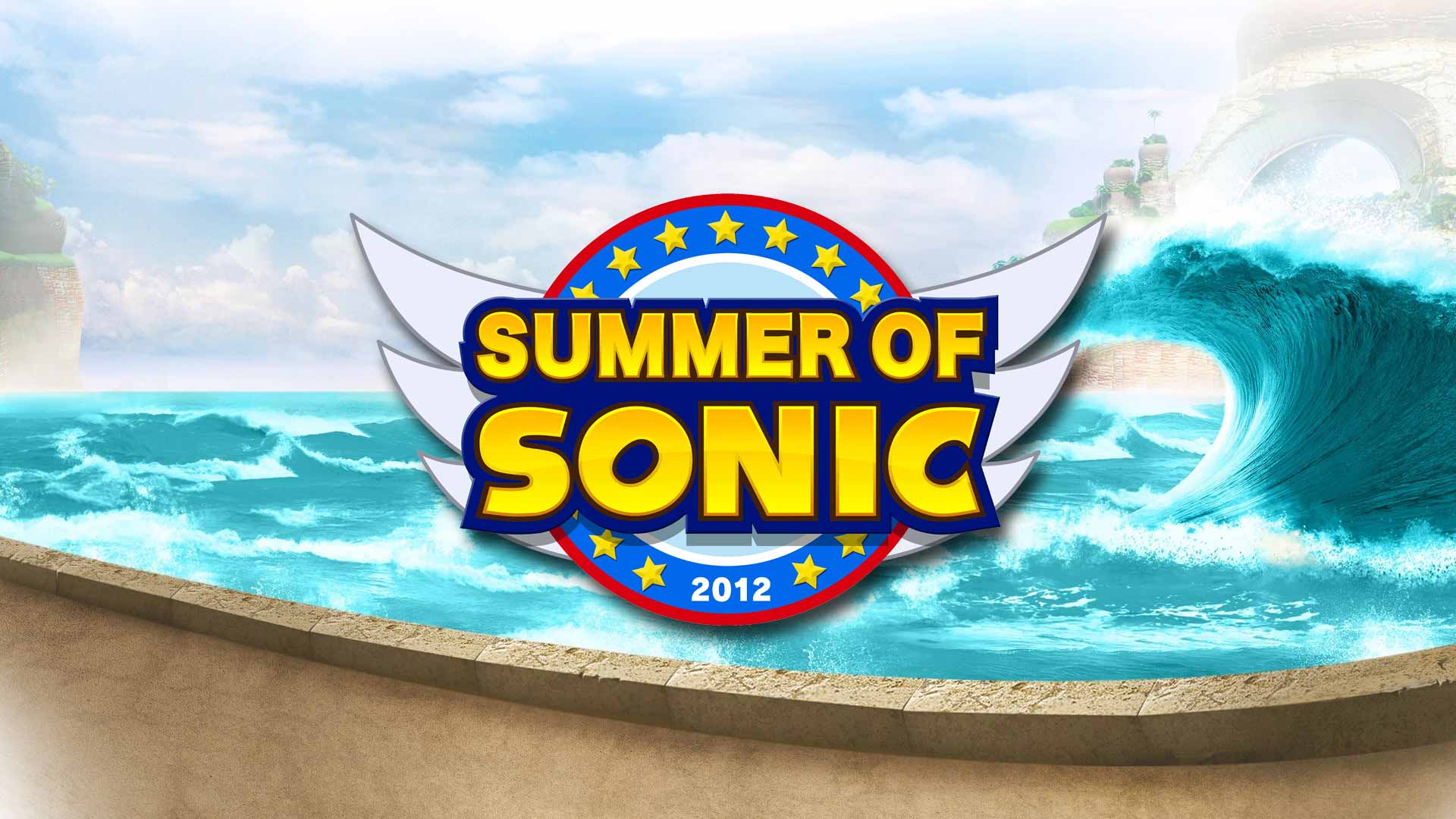 Summer Of Sonic 2012: Free Again, Possible Location Change, More…
After a long absence of news, Sonic Stadium front man Svend Joscelyne has given an update on the current situation with Summer of Sonic 2012.
Details for the July 7th event have to date been sparse and not much in the way of specifics on the key points of location and guests but did give some hints that Summer of Sonic's traditional city of London location might be changing. Joscelyne citing the continuing growing pains of a convention that continues to attract more and more global attention and the upcoming Olympics as reasons for a slight shift in location.
"We have been looking at venues that are located in the Greater London area instead. We have a candidate that we would love to tell you about right now, but sadly we need to lock a few things down on our side before we can talk further about it. But, as a heads up, you shouldn't be surprised if the venue we announce isn't within the centre of London."
To give you an idea of this change, below is a map of what is termed the "Greater London" area.
Interestingly this brings into range the borough of Hounslow, in which SEGA Europe itself is based, which has strong road traffic links to Heathrow airport. Potentially this could lead to much longer and convoluted journeys for guests dependent upon the location. Another possibility for the final location could be Croydon, which (via East Croydon) has strong rail links from central London and the south as well as links to Gatwick Airport.
It was also confirmed that SOS would indeed be free again, despite previous indications to the contrary and would be strictly ticketed. The use of "waves" bringing to mind that they will perhaps be distributed a la the first Sonic Boom event in America.
Whilst the event location is not finalised yet it should be within "no longer than a couple of weeks" and that one guest is already confirmed but will not be revealed until after the location is finalised.
We'll have more as it comes.
[Source: Summer Of Sonic 2012]