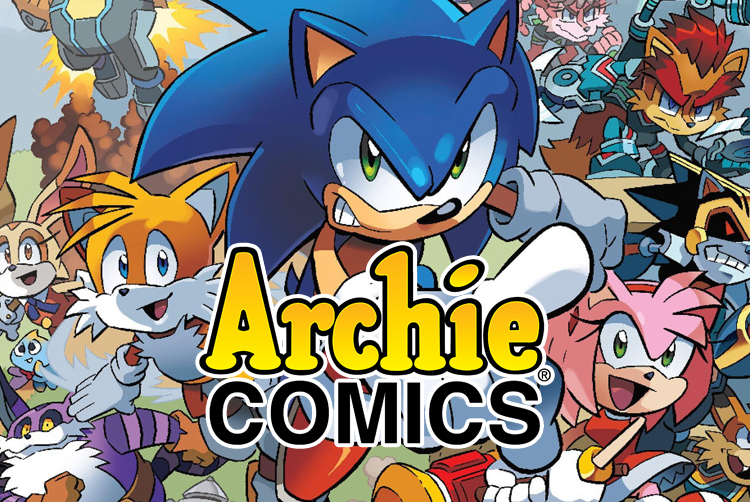 SOS 2011: Challenger Approaching! A New Guest Has Appeared…
As Summer of Sonic expands so does our ability to appeal to those beyond the borders of Europe, this goes not just for attendees but for guests as well. As I reminded you a little while back, we've had more than our share of awesome guests over the last three years.
As has just been revealed on the Summer Of Sonic website perhaps somewhat significant that our first confirmed face for Summer Of Sonic 2011 is indeed a newcommer from overseas and becomes our second American-based guest to attend SOS.
He has been involved in the world of Sonic since 2005 and is probably one of only a handful of people outside of SEGA to be able to say their association has been constant durning this time. He's worked on all three iterations of the Sonic franchise from Archie Comics and is the main artist for the series.
Ladies and gentlehogs, our first SOS 2011 guest is TRACY YARDLEY!
Tracy will be bringing his wealth of knowledge on all things Sonic to the table and no doubt his wealth of original Archie comic artwork to the table as well. He is very excited to come over to the UK and get to meet with everyone at Summer Of Sonic after being introduced to the event last year.
Stay tuned for more details on Tracy's activities on June 25th and yet more surprises that we have in store for you.