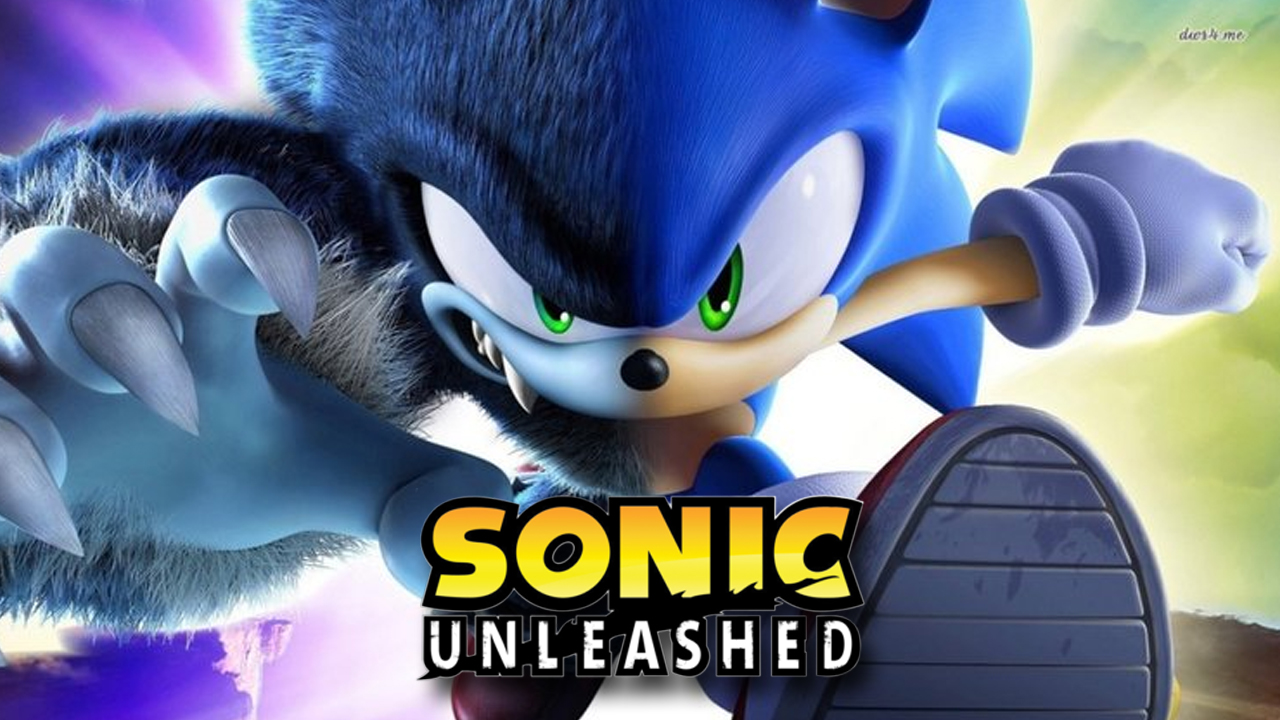 Sonic Unleashed pays tribute to the Dreamcast
There are plenty of Wii games that started off as Dreamcast titles. It's only fitting to see an actual Dreamcast represented digitally in Sonic Unleashed. Maybe if Robotnik took more time planning his evil-doing and less time dabbling on the Dreamcast, he'd have a better shot at achieving his goals!
This post was originally written by the author for TSSZ News.