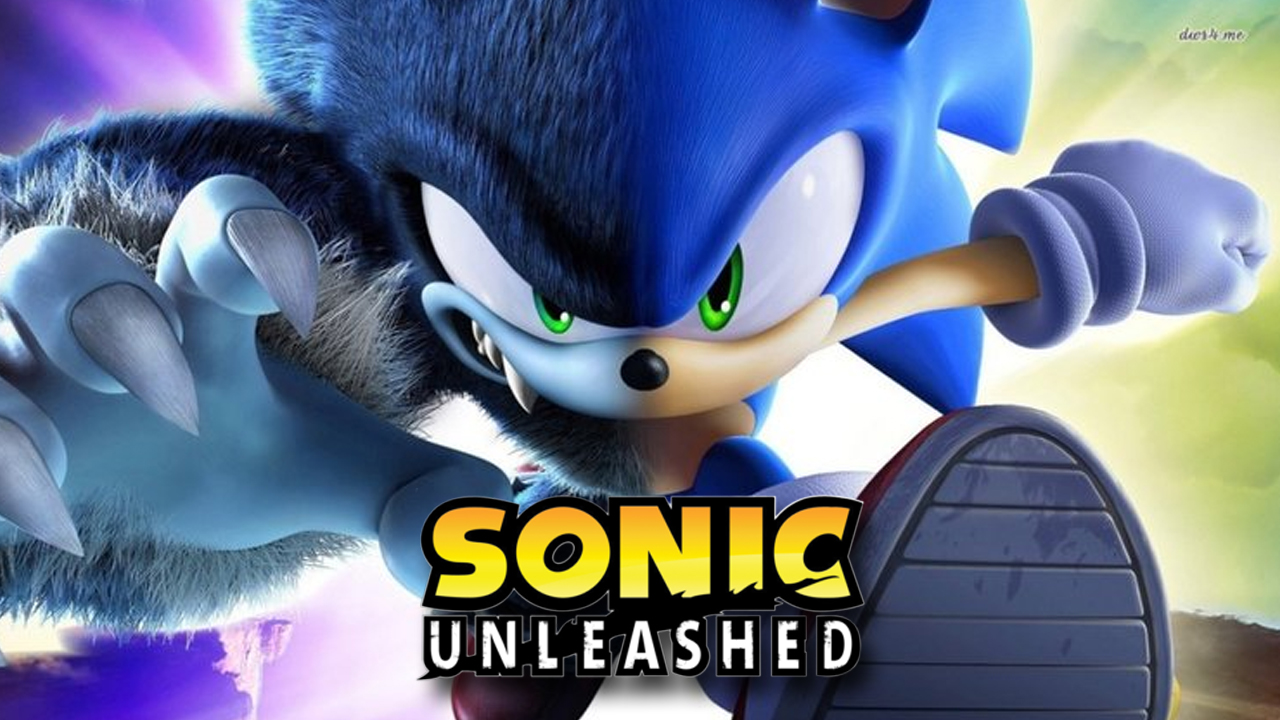 IGN goes hands-on with Sonic Unleashed 360
Today, IGN got a chance to go hands-on with one of the most anticipated Sonic games, Sonic Unleashed. They began by explaining how Sonic is a well know character, and how most of his previous games haven't really been any help for the series.
As IGN explains the day time portions of the levels, they mention you get an on-rails speedfest with good ol' Sonic. I guess we all can say IGN enjoys the classic day time levels, as they remind them of the good old Sonic Adventure titles on the Dreamcast.
The daytime Sonic is a solid experience. SEGA has had a tough time moving Sonic from 2D to 3D, but the on-rails experience may be the best route. And indeed in the daytime you do play on rails, forcing you to focus more on reaction time than exploration. This isn't a new idea for Sonic. The Dreamcast Sonic Adventure titles also had similar elements, though Unleashed is most like Sonic and the Secret Rings. Though not a new concept, SEGA is working to improve on past performances.
IGN also explains how the levels play. They said most of the Mazuri stage had narrow paths, and avoiding a lot of junk which they thought it was kinda easy but still fun! There are timing puzzles and moments when you'll need to stop and hit platforms at the proper time
The Werehog stages….. IGN didn't like them too much. They didn't like talking about them because of how it made them depressed. Huh……………?
IGN also got to get into some neat boss battles. But all in all, IGN believes that if SEGA can pull the Night time levels together, they can make a Sonic game that which made him famous back during the 16-bit era. You can check out the rest of IGN's Hand-On Sonic Unleashed 360 right here!
This post was originally written by the author for TSSZ News.