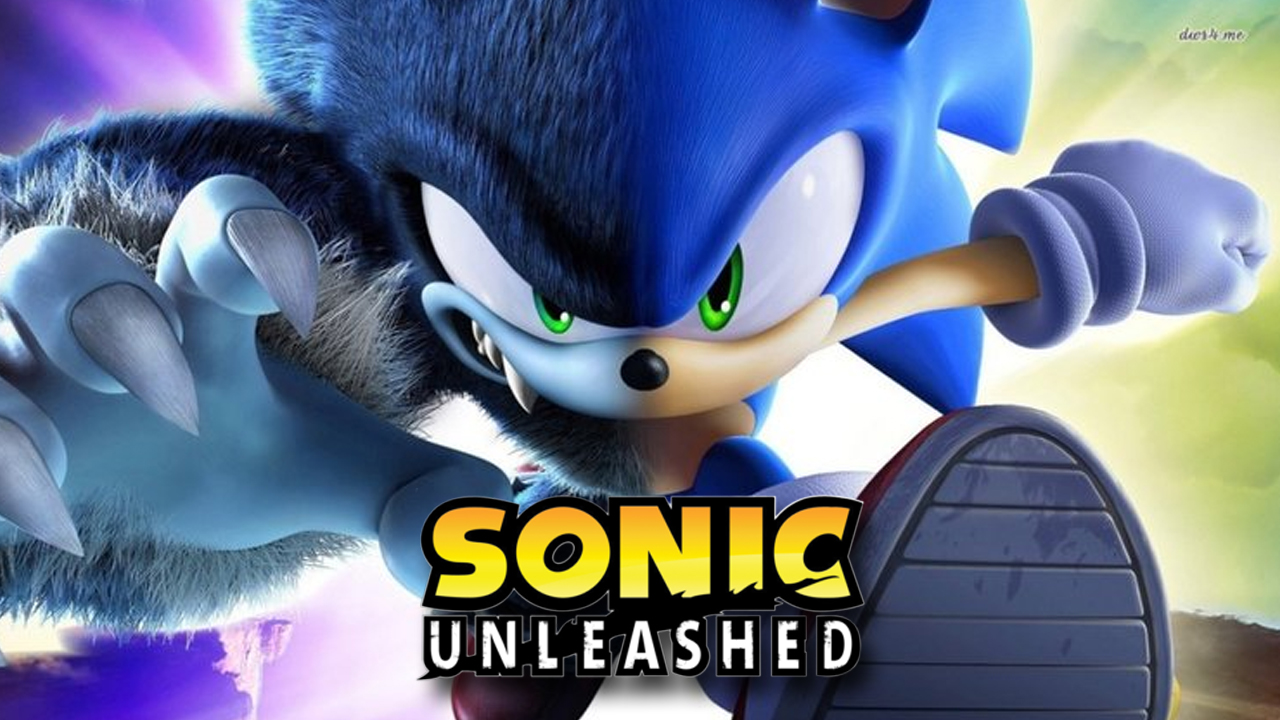 Sonic Unleashed: Million Seller
Even with Unleashed's sale slump in Japan, it doesn't effect (at least the Wii version) the games overall sales.
According to VGchartz, Unleashed has sold an overall of 1.20 million units across all platforms. The Wii version leads with over half a million copies sold, and the 360 version just making over a quarter million.
PS2 versions has more units sold than the PS3 build; not by much though. We'll keep you guys updated with the latest sales in the Sonic Universe and game universe.
This post was originally written by the author for TSSZ News.