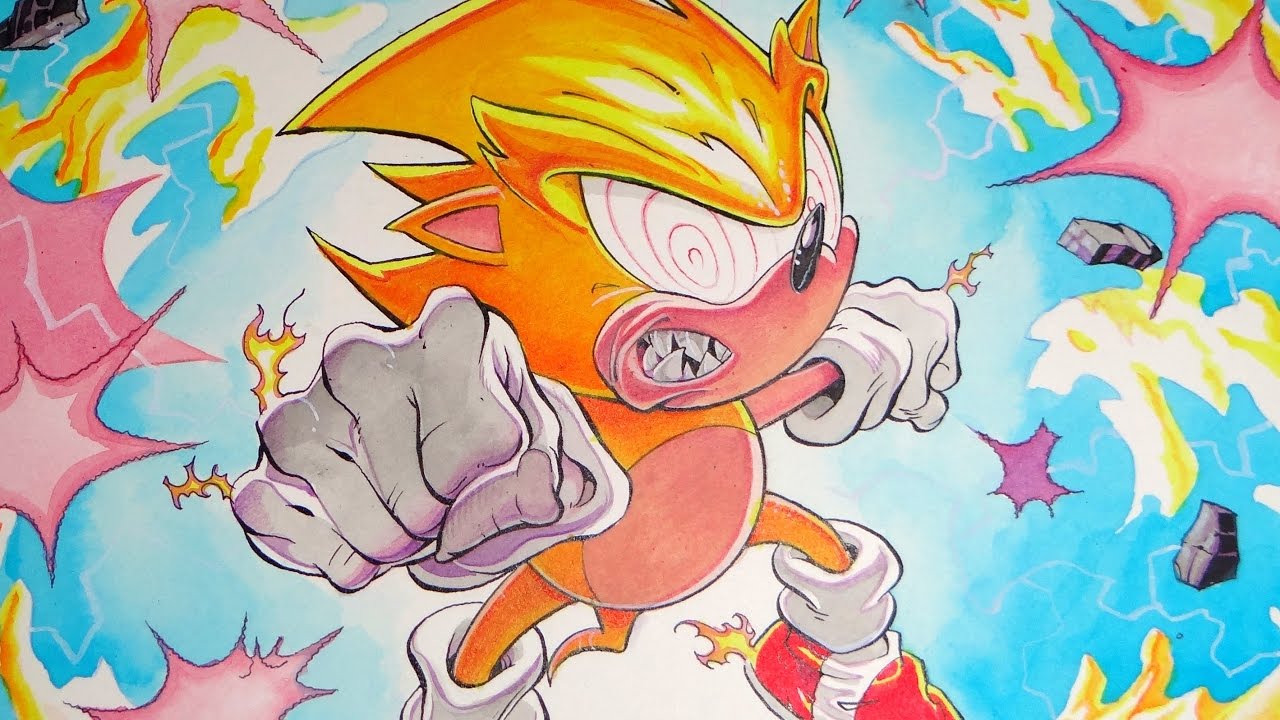 Sonic The Comic Artist Nigel Dobbyn Has Passed Away At The Age Of 56
You've probably heard the news by now, but if you haven't, there's been some sad news that came out today.
Nigel Dobbyn, best known in the Sonic community as an artist for the UK's Sonic The Comic 90s comic book series who made frequent appearances at the Summer of Sonic convention, has passed away at the age of 56. No cause of death was provided.
This post was originally written by the author for TSSZ News.