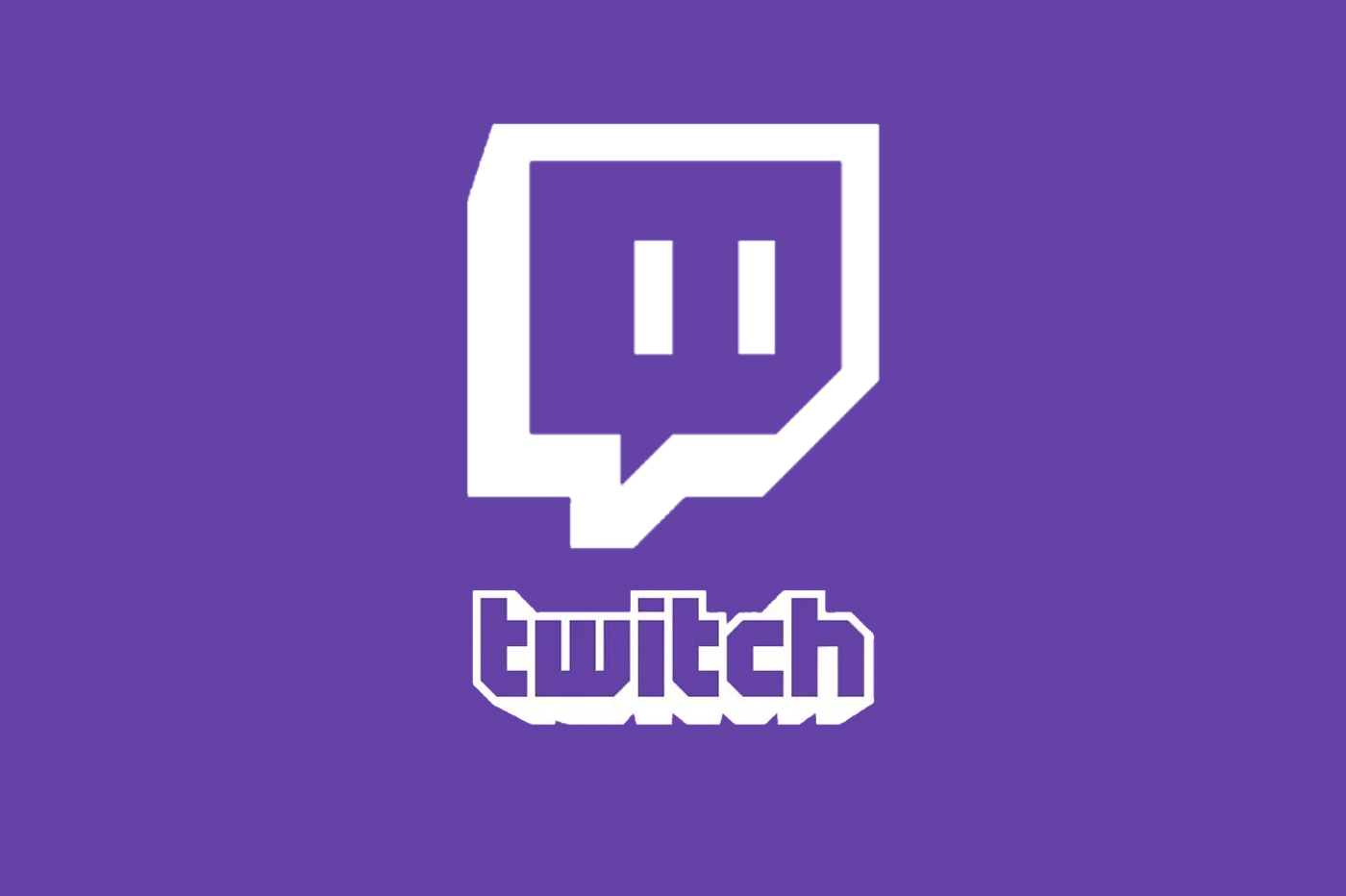 Sonic Speedrunning Community Joins Forces For The Sonic Speed Marathon
June, the month of Sonic's anniversary, has arrived, so SEGA has made some announcements (of which you may have likely seen earlier today). However, it also means that the Sonic fan community has begun celebrating it, some celebrations going all month long.
One of those month-long events is the Sonic Speed Marathon, also known as Sonic Speed R, where faces of the Sonic speedrun community, young and old, are joining forces to bring you a month of Sonic races. Among the games include Generations, the Adventure titles, and even some Game Gear titles.
You can check out the link above for all the info on the stream. You can also check out their Twitter for the latest updates. The Twitch stream is here.
This post was originally written by the author for TSSZ News.