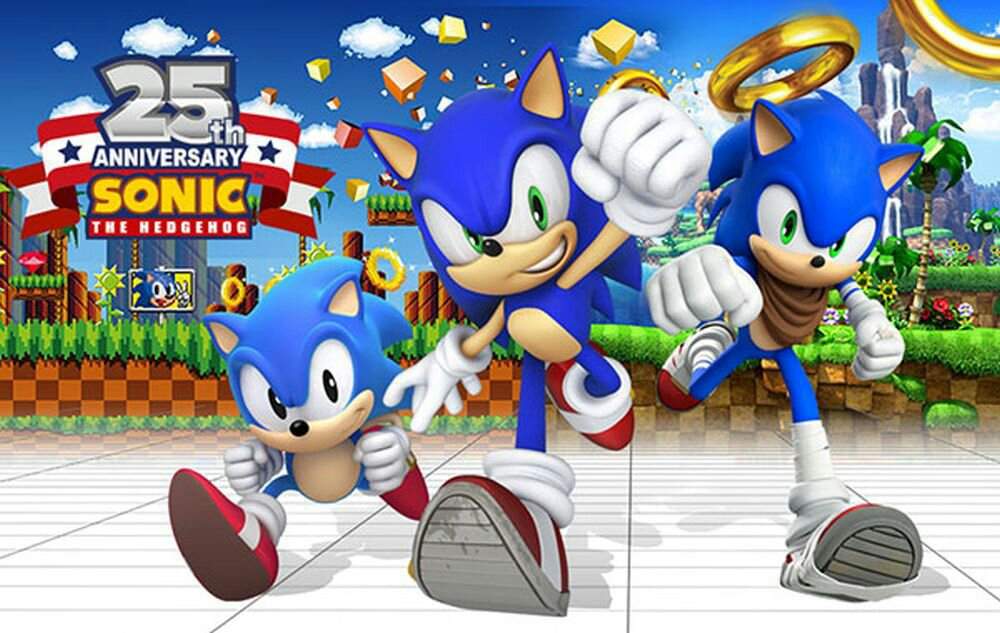 Celebratory Coin, Other Merchandise Revealed For Sonic 25th Anniversary Event
You may recall the Sonic 25th anniversary coin that SEGA have mentioned in previous occasions. We can now show you that coin, thanks to Sonic Channel.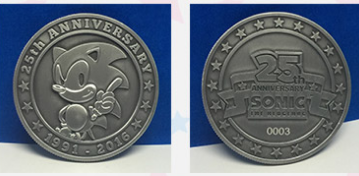 The following items will be available for the Sonic Tokyo Joypolis party that is being held on June 25th.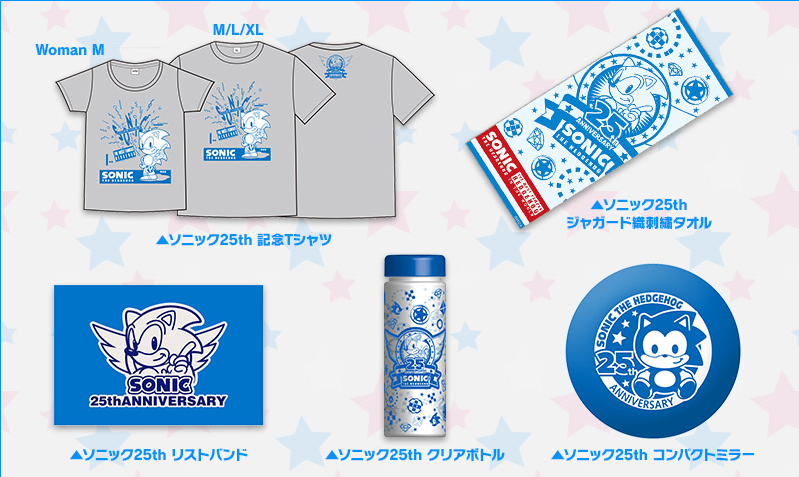 This post was originally written by the author for TSSZ News.