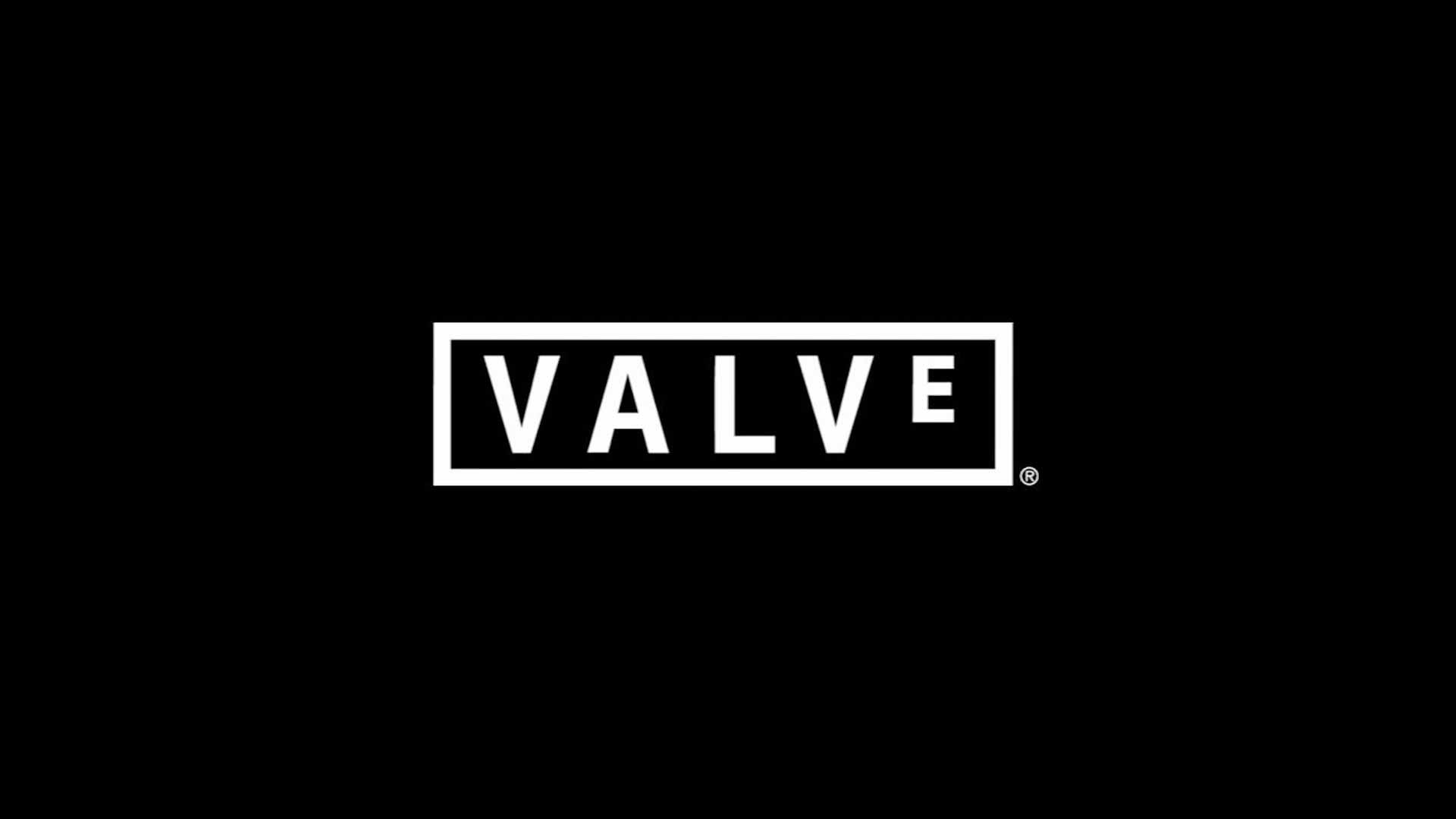 Valve's The Lab Renderer Now Open to Unity Devs
Valve's free HTC Vive launch title, The Lab, has been warmly received and is widely considered one of the best kicking-off points for roomscale virtual reality (VR) you could hope for. Now, Valve has decided to take something that was already free and make it a freer of its own, with The Lab Renderer now available for all developers working in Unity.
The Lab Renderer is the technology that Valve used in all of the Unity-created experiences in The Lab (everything except Robot Repair). The technology is being made available for free to Unity developers as an example of how Valve think 'current generation VR rendering can provide the highest fidelity experience with the best performance'.
A mini-game compilation of sorts, The Lab takes place within the hugely popular Portal universe and even features guest appearances from known characters. Although The Lab Renderer isn't a complete rendering solution, it does provide all of the features Valve used to ship The Lab and comes complete with all source code and shader code so developers can modify it to best fit their needs. You can find the full features list of The Lab Renderer here, and download the programme via the Unity Asset Store.
This post was originally written by the author for VRFocus.