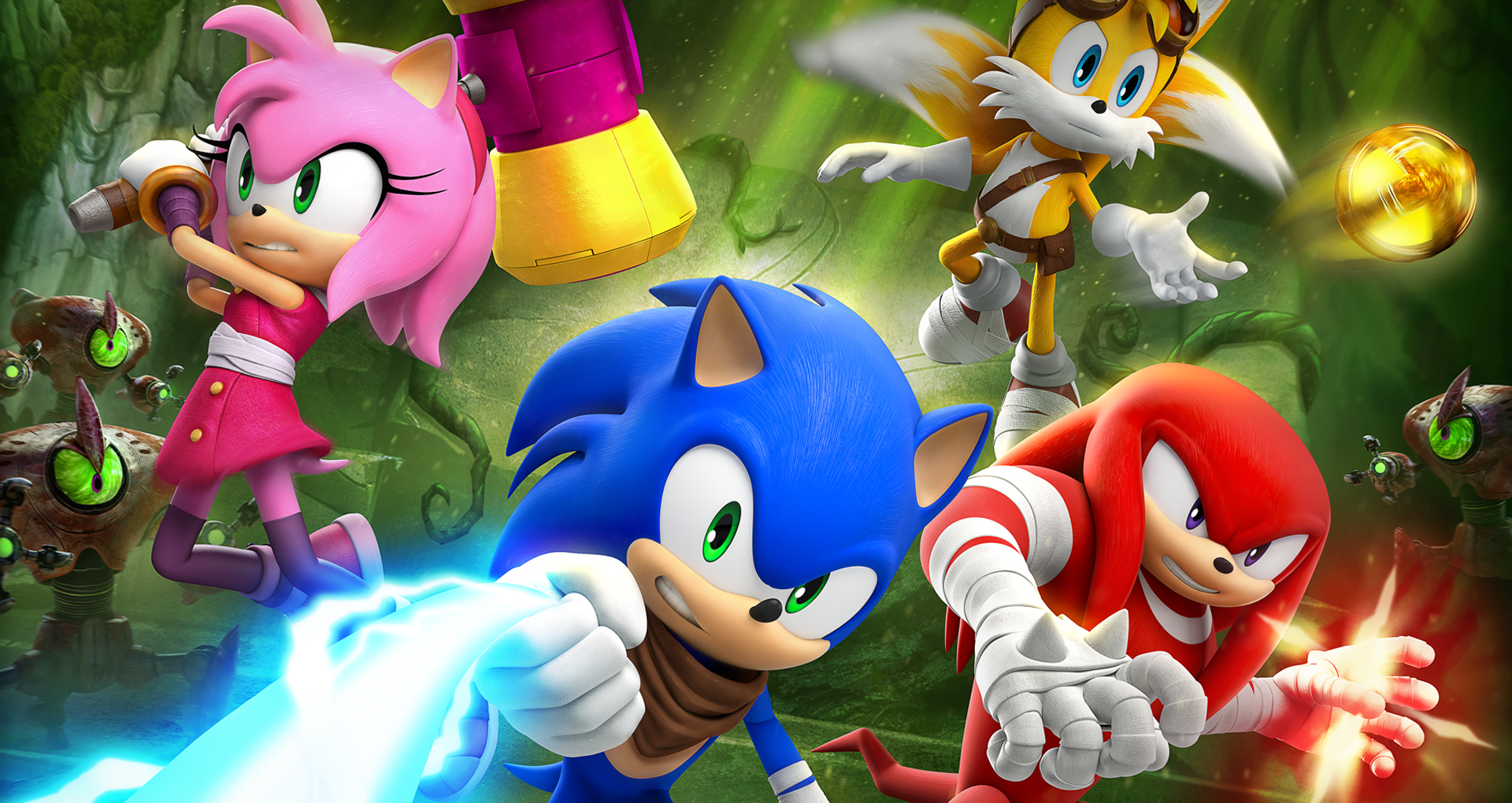 Sonic Boom Review Copies Yet To Be Sent
Four days from now, North American consumers will be able to purchase Sonic Boom: Shattered Crystal on 3DS and Sonic Boom: Rise of Lyric on Wii U. It is at this time that reviews for the game begin to sprout as the embargo lifts and review copies are tried out. There's just one problem. The review copies haven't been sent yet. At least, according to Destructoid, anyway:
Full disclosure — we haven't obtained a review copy yet for either version, and I hear we're not alone.
The cause of this is unknown but one thing is for sure: the wait for reviews for both versions of the game will continue for just a little while longer. It's even possible that reviews won't sprout up until after the games release. As soon as reviews begin to come out we'll be sure to let you know.
For now the Q&A on my Ask.fm continues as of this article's writing. I will also be live tweeting the premiere of the cartoon tomorrow morning on my personal Twitter account. Afterwards will come the review I'll be doing for the cartoon. Stay tuned.
This post was originally written by the author for TSSZ News.