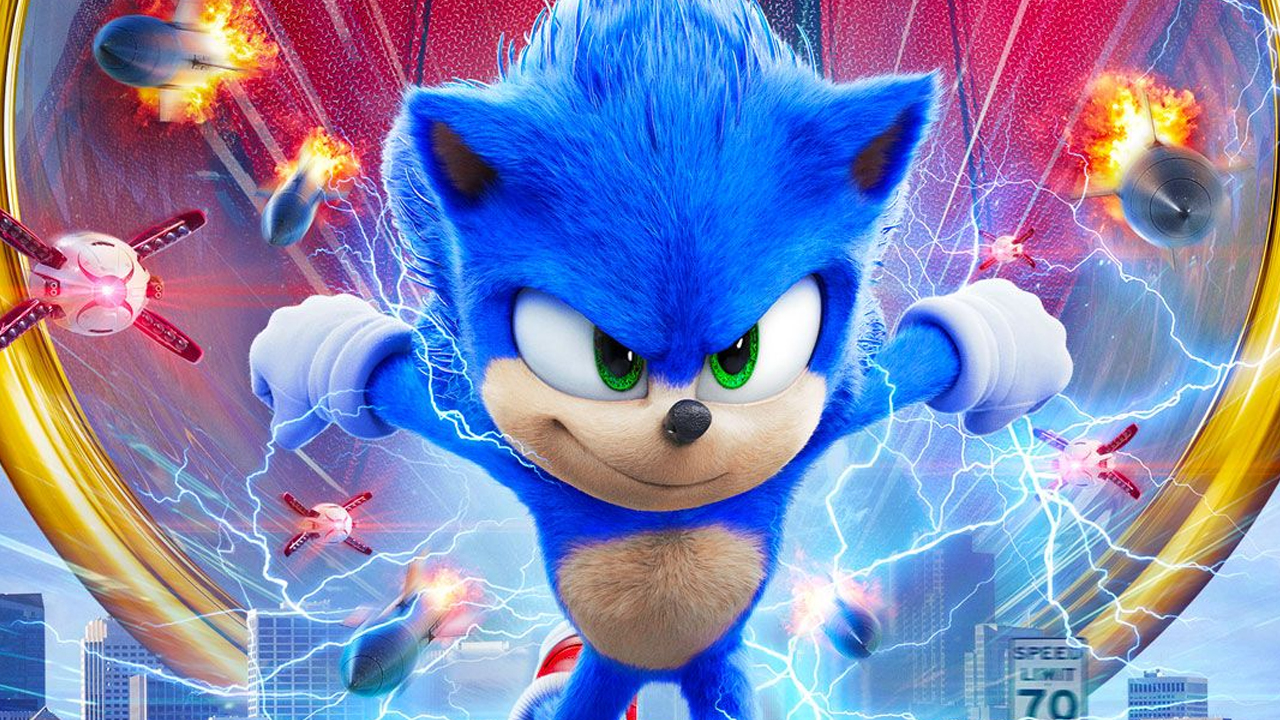 Sonic Movie VA Ben Schwartz Talked About A Possible Role In Sonic Video Games
At the same time that the hype to Sonic Movie 2 has been building, there been increased buzz over the voice-acting cast of the Blue Blur's video games. Roger Craig Smith and Cindy Robinson, the voices of Sonic and Amy Rose, respectively, are not going to continue their roles. Ben Schwartz, the voice of Sonic in the Sonic Movie, has been mentioned as a possible candidate for the role. He, himself, addressed the topic recently. he first began by saying that let's all, for a second, before we even say that, Roger Craig Smith is an absolute legend. Like, his VO work, Sonic being one of them, but his career is unbelievable for a VO artist. He is so talented".
As for whether he wants the role or not, he says that "I haven't thought about it, I haven't really thought about it. The first time that it's ever come up was because Roger seems to be stepping away, so, the first time ever, people are asking me I wonder, nobody's asked me, between you and I, I haven't really answered this question yet but nobody's come up to me and said anything so my assumption is that, who knows? But I wonder. I love the world of Sonic, and I love the fan base. The fan base has been so supportive and lovely. So, I don't know. I wonder, I wonder what would happen. But as of now, nobody's had a conversation with me about any of that. But I do just want to say, that you know like, of course that whole you know, Jaleel, Ryan, all those guys are incredible, but it was incredible to be a part of that legacy and then to hear that Roger is stepping down just to say again how amazing he was".