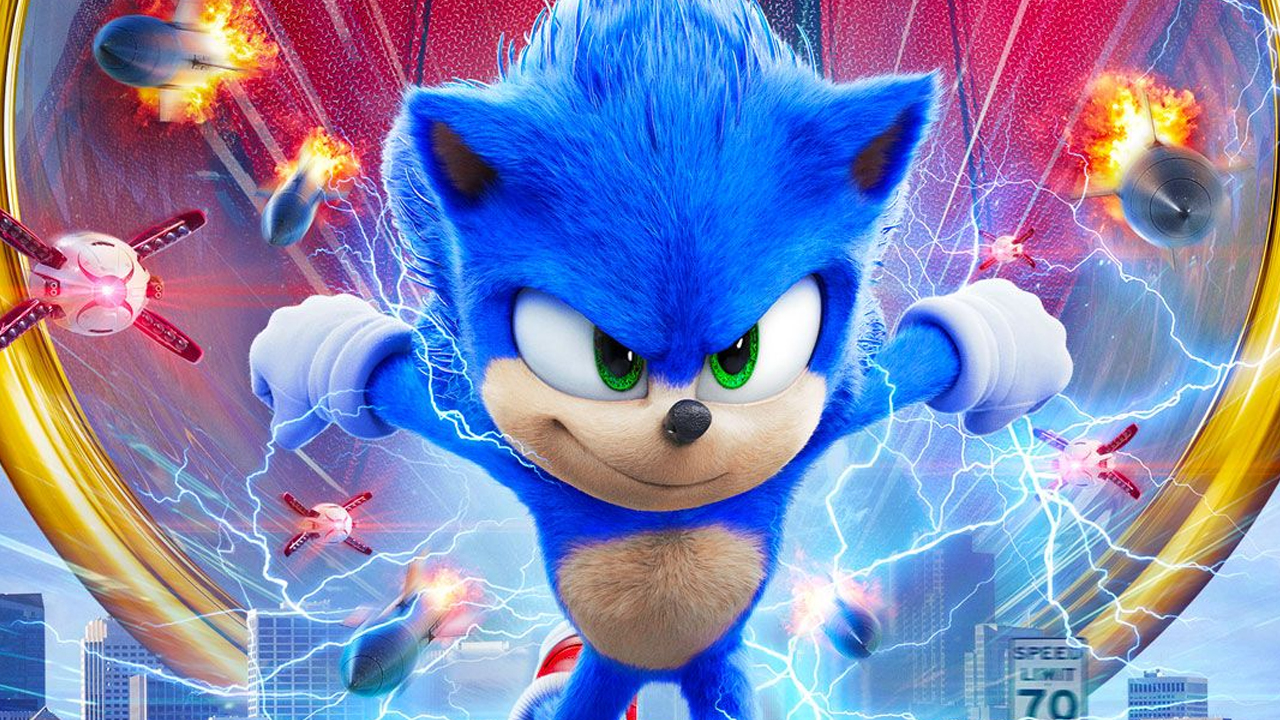 Sonic Movie: Another Poster Appears & Sonic Movie Writer Suggests That "Everybody Relax"
It looks like another Sonic movie poster has appeared. It further enforces Sonic's….realistic design.
A writer for the Sonic movie has also tried to calm people down:
UPDATE: There's more to the story with the writer's reactions to the community response, as I somehow missed…
This post was originally written by the author for TSSZ News.