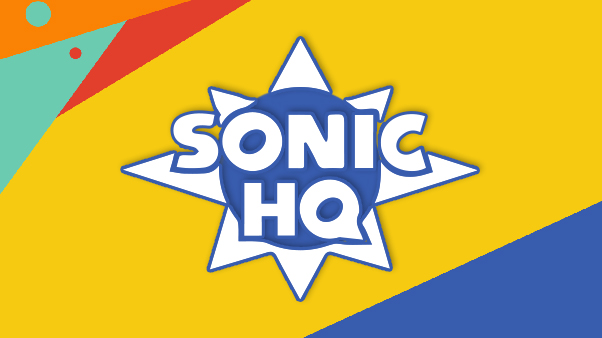 Sonic HQ Gets a New Look, Also Wants a New Staffer
Over the weekend, Sonic HQ got a brand new look for the main page, with a new eye-pleasing title image, and a new slogan, . There is also a bar consisting of a Sonic image collage. The main page is no longer all blue and black, it is white and black with a touch of grey.
Also, the HQ wants a person who can run the "Sonic Fan Fair" section since Soneec left the staff. E-Mail the staff if you want to run that position.
This post was originally written for TSSZ News.