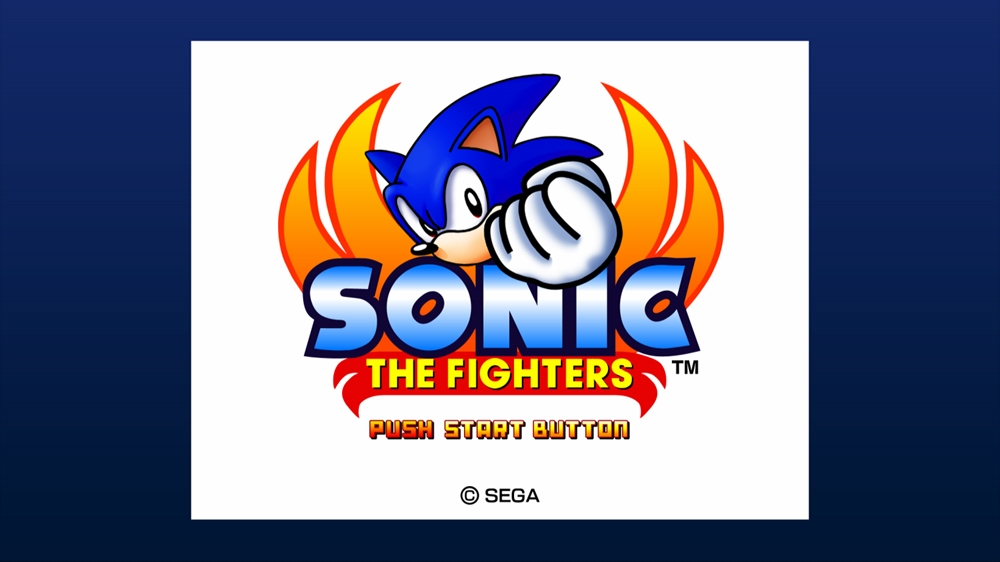 Sonic the Fighters on Dreamcast?
According to Famitsu Weekly, the infamous Japanese game magazine, the chance of there being a Dreamcast port of Sonic the Fighters (Sonic Championship was the slated US title, but it never made it to our shores) is ten percent. Keep in mind that if this is to go through, this is a TitanSTVboard game, not a Model 2/3/Naomi title, and the translation will probably be lengthy.
However, other major Sega AM division games have a better chance, such as Fighting Vipers 2, with 60 percent, and Scud Race (US title Super GT), with 50 percent.
This post was originally written for TSSZ News.