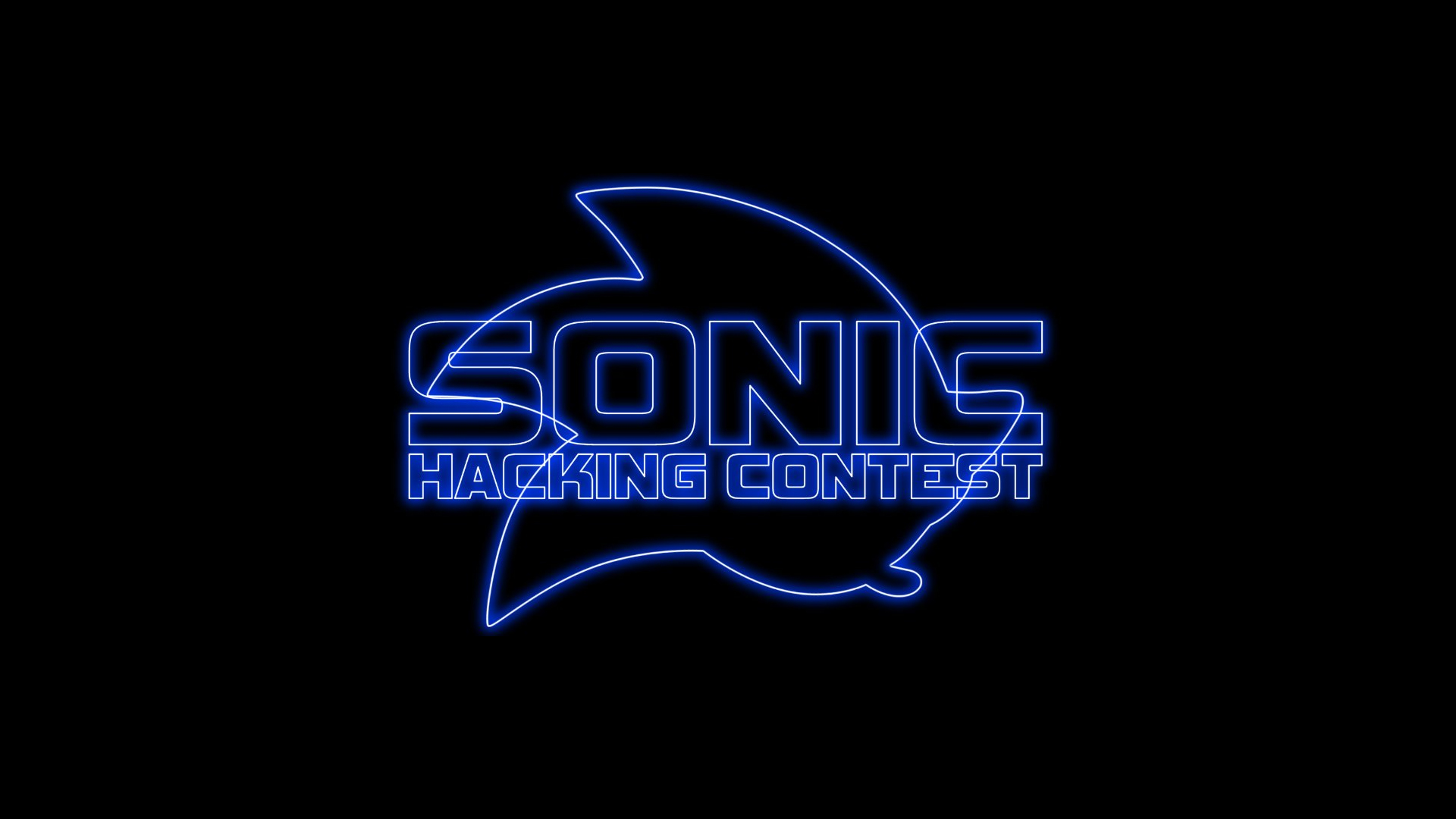 Sonic Hacking Contest 2017 Announced
The Sonic Hacking Contest turns 15 next year, and the countdown is already on. The 2017 Sonic Hacking Contest was announced today, with a new rules and trophies. The former appeals less to joke/meme hacks and more to high-quality entries. The latter acknowledges platforms like handhelds and the 8-bit titles. November 6th-12th is the Contest Week.
Those wanting to enter have a year to do so.
This article was originally written by the author to TSSZ News.