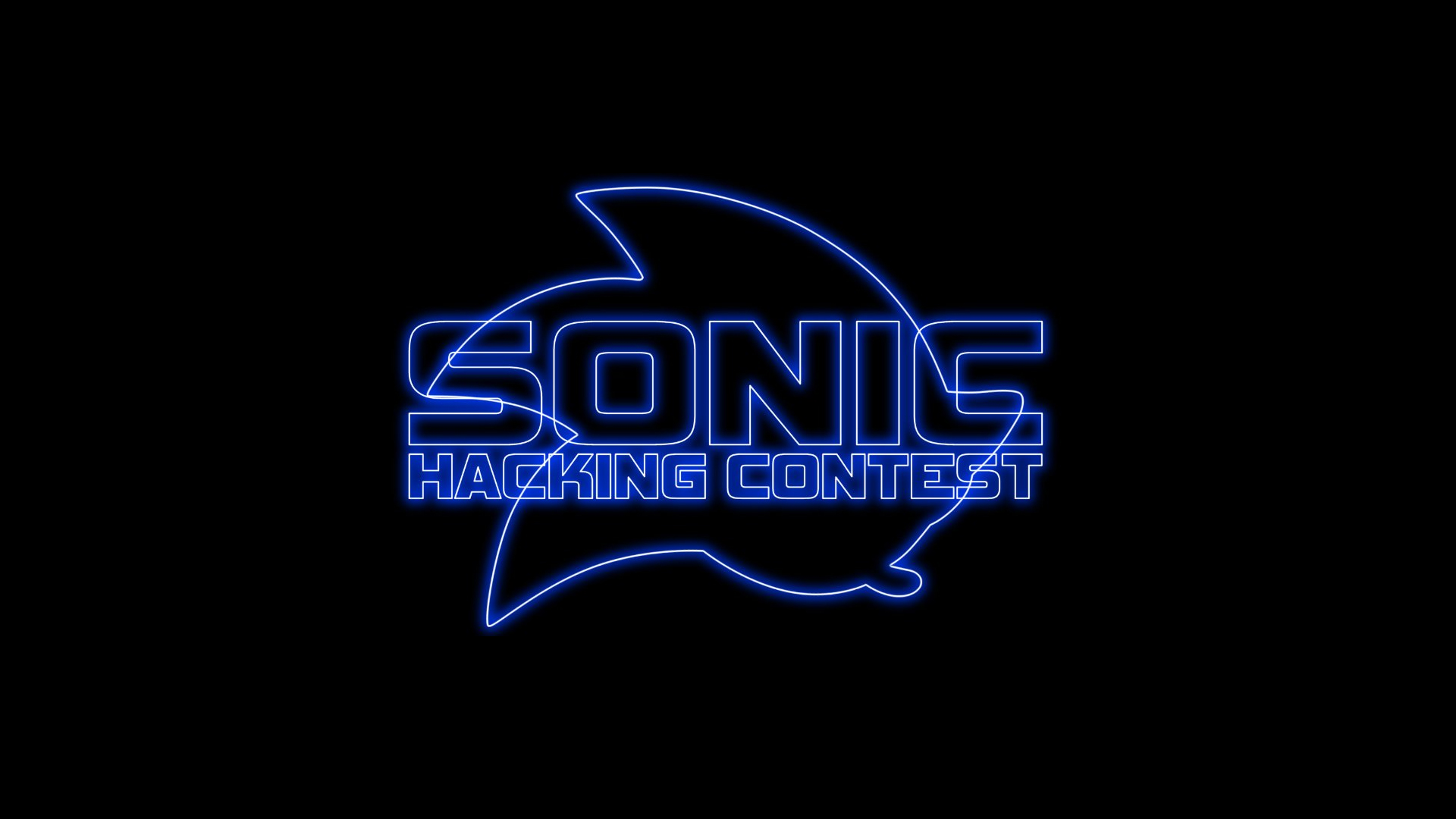 Sonic Hacking Contest 2016 Announced
It will take place little later than usual, but this year's Sonic Hacking Contest has been announced. Deadlines are in October and November 7th – 13th is Contest Week, an adjustment following the delays from last year's contest. The intent is to provide some more time so entries can increase in quality.
Just like last year, I will be a judge in the contest and we'll be covering all the entries when the time comes.
This article was originally written by the author to TSSZ News.