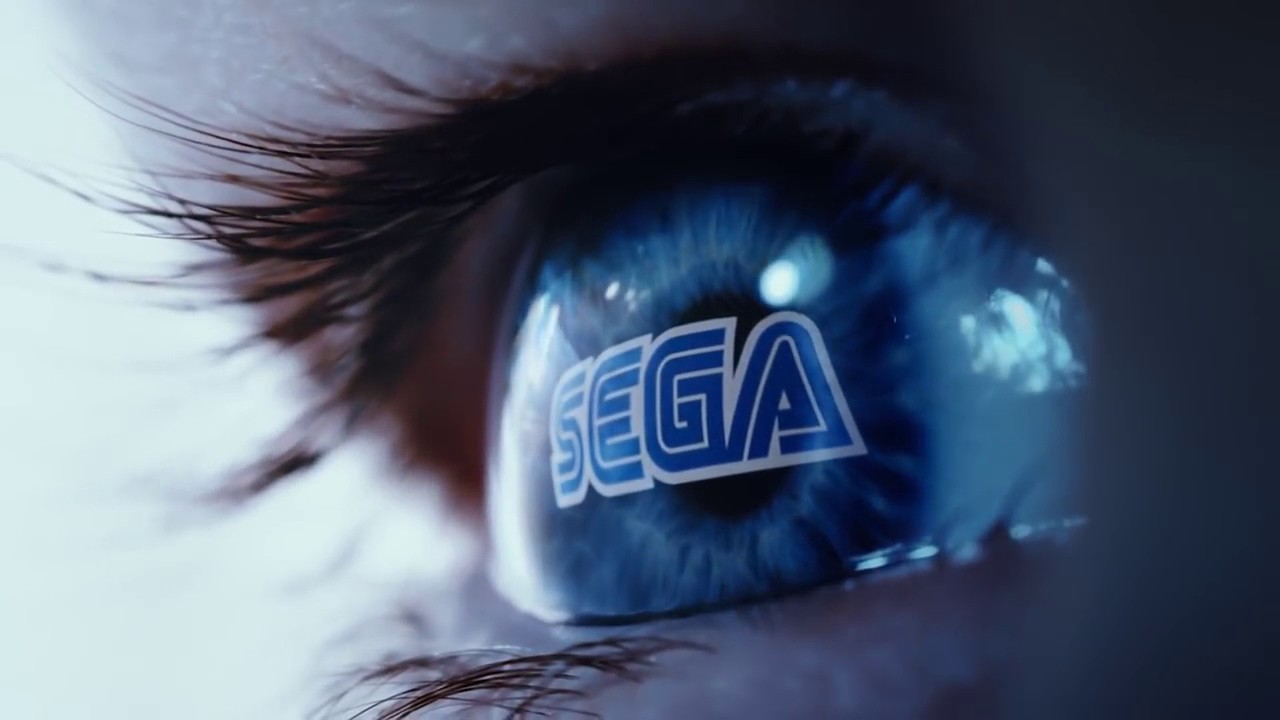 Gravity Falls Creator Spotted at Sega HQ?
So that happened.
Alex Hirsch, creator of Gravity Falls, tweeted the following picture:
While it wasn't outright said that this was SEGA of America's HQ, it's still very curious. Even more curious was the reply Hirsch made to a fan:
This could be literally anything, and it's possible that it just happened because he's a Sonic fan. Whatever the intention, it's still cool to see.
UPDATE: It turns out the show's director was there too.
This post was originally written by the author for TSSZ News.