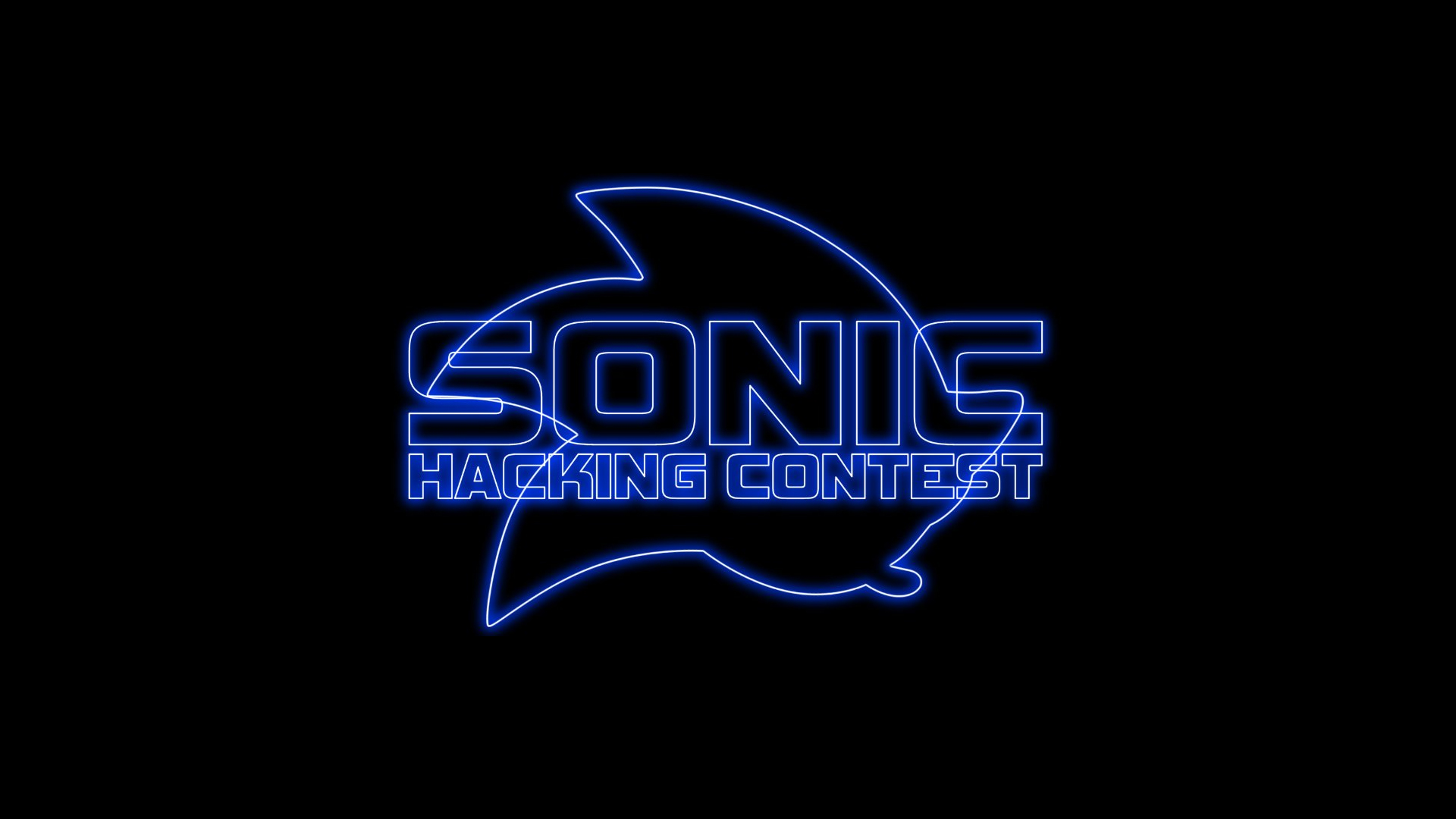 Sonic Hacking Contest 2015 Website Goes Live
The countdown begins.
After a busy scheduling and contest delays the official website for Sonic Hacking Contest 2015 has gone live. Although last year's had to be brought back instead of the fancier one planned there are improvements.
Contest Week begins October 19th.
We'll be covering the contest all week with articles on each entry, an article to watch the contest entry showcase streams I'll be doing (However I will not be the only one streaming that week so there will be plenty of faces streaming the entries including SomecallmeJohnny), and a poll the following weekend on what your favourite entries were.
It's going to be a busy week. I hope you'll join us for the fun!
This article was originally written by the author to TSSZ News.