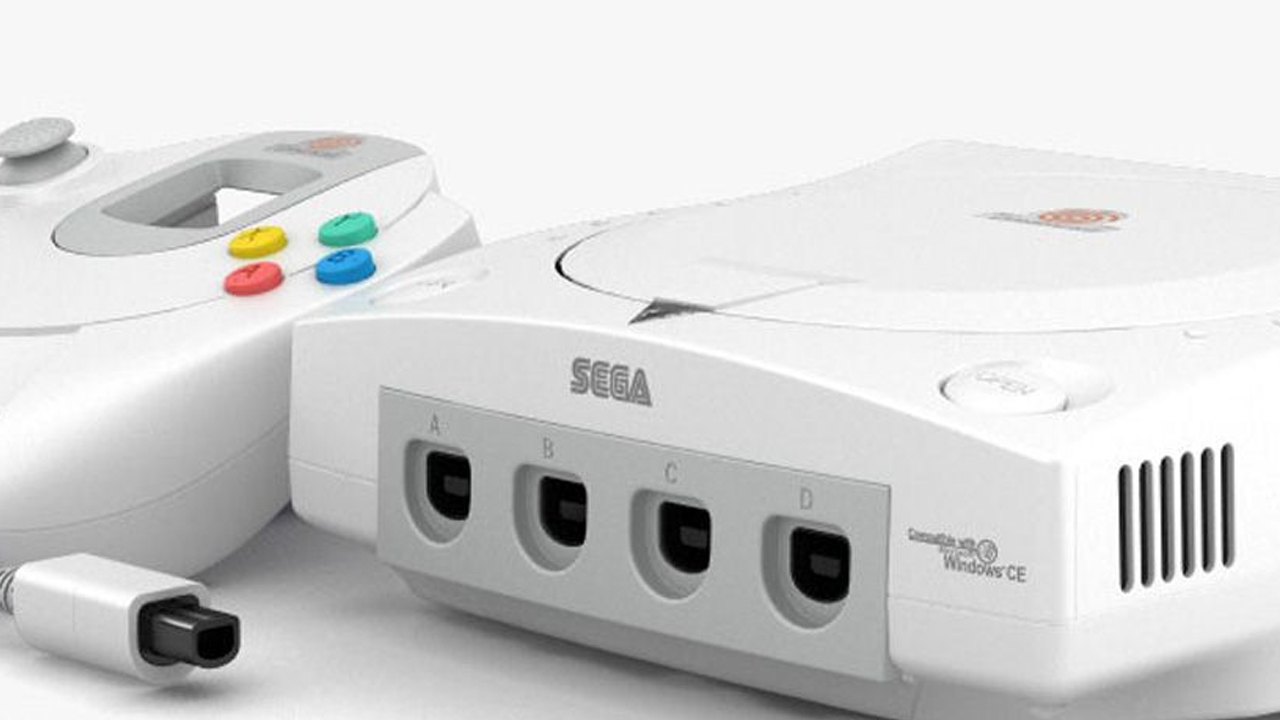 Never Mind The Aqua Wii, Check Out This Amazing Custom SA1 Dreamcast
There have been some different bits of artwork remodelling done to Dreamcasts and the like in the past, but one that recently grabbed out notice here at Wrecks, was a piece done using some of the Sonic Adventure official artwork, with some added touches.
You can click the links below to see all five images. They are amazing.
Source: Custom Art Blog via Girl Gamers UK.