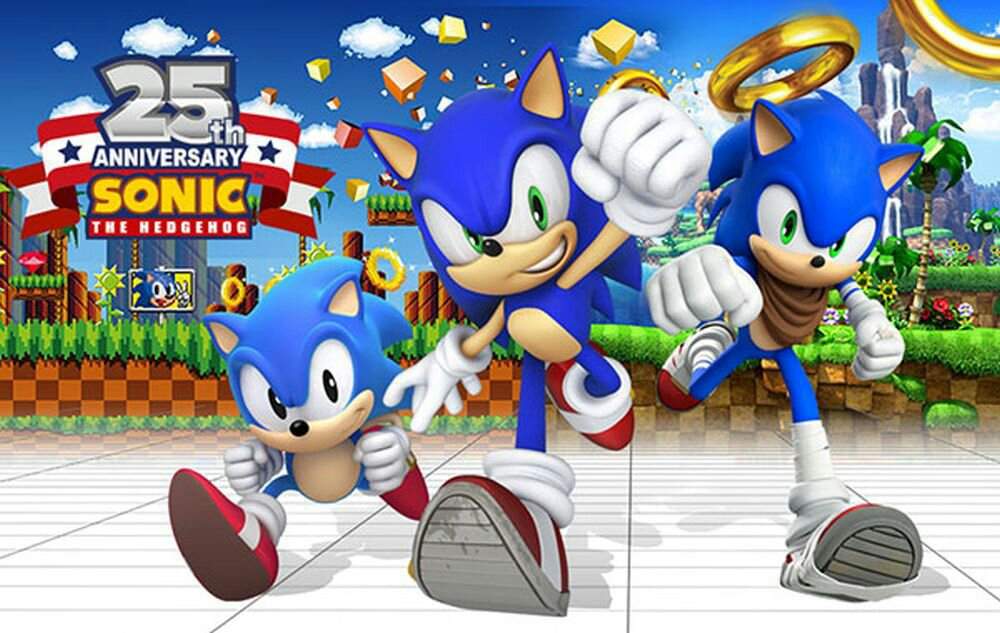 Sonic For VR In The Future? 'Maybe' – Sanzaru Games
Going fast has always been a concern in virtual reality (VR). The wrong type of speed sensation and/or movement and you run the risk of motion sickness. "It'll make you sick" is VR's Achilles heel, the collective thought in a percentage of the public that arguably holds it back. So you could perhaps imagine both the possibilities and, moreover, the potential problems of not just being fast in VR but of being a blur – a blue blur. Of potentially being 'the fastest thing alive'. I mean, would it even be possible to spindash in a VR headset?
Sanzaru Games' Matt Kraemer, being interviewed by Gamespot about Sanzaru's forthcoming Nintendo 3DS game Sonic Boom: Fire & Ice, briefly touched on the possibility of SEGA's mascot Sonic The Hedgehog entering the VR arena.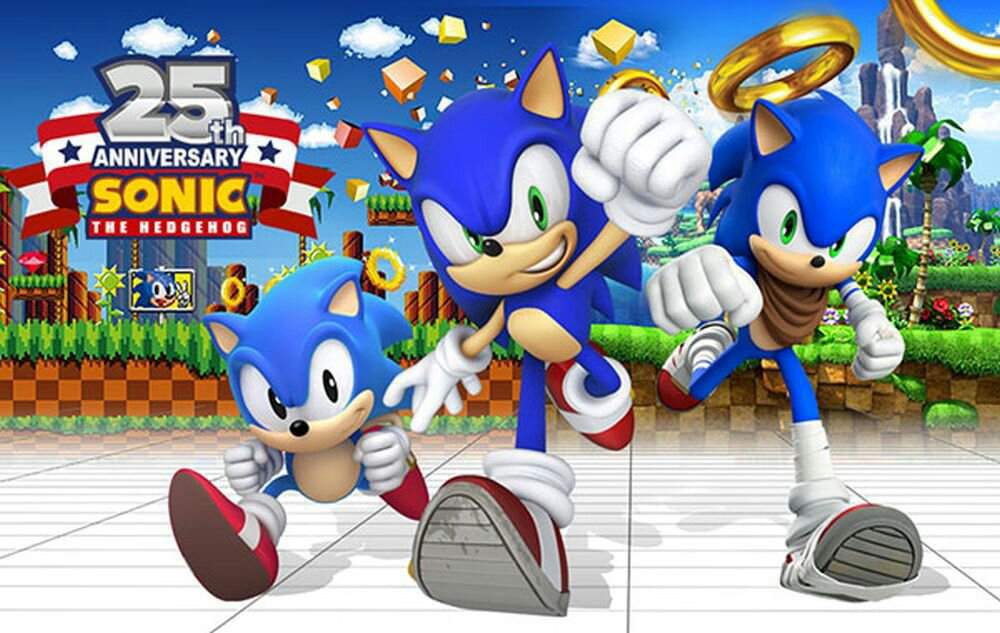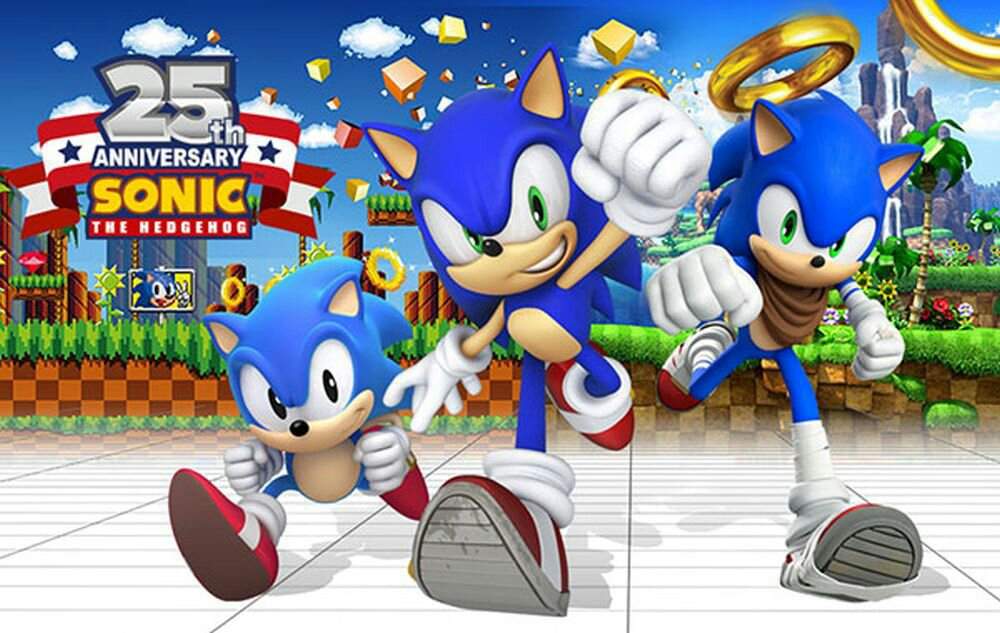 Sanzaru Games have of course have been working on Oculus Rift title VR Sports Challenge at the same time as developing Fire & Ice. A title, now using Oculus Touch, that will showcase sporting challenges in basketball, baseball, ice hockey and American Football. It's been an interesting time for the studio according to Kraemer, when asked about the technology.
"I love it. We've been doing a bunch of stuff with Jason Rubin [of Oculus], and everyone's of course like "Oh, Sly Cooper and Jak, are you guys doing that in VR?" But like, that's been really fun to work with that group on that stuff. We got a bunch of cool stuff cooking."
Although there are aspects of VR that apparently aren't to Kraemer's liking, namely the necessary simplicity of VR titles.
"The boundary of ease of use, now with VR, that's even worse." He complains, "We have to dumb it down even more. In 10 years that won't be a problem."
Gamespot's Alex Newhouse then asks the obvious follow-up question -"Who knows, Sonic in VR one day?"
The answer is neither yes or no from the Director. Only a non-committal, "Maybe…"
The Sonic franchise does have some very old prior experience of being shown in the first person… sort of. So could something similar appear in the future? It is perhaps worth noting that at the time of writing besides Sanzaru Games, SEGA's internal and related partner studios have little to no known VR experience. The exceptions being SEGA Japan's involvement through the Hatsune Miku series for PlayStation VR and a trailer from May this year that showed Creative Assembly's Total War: WARHAMMER in 360 degrees. As such should a Sonic VR experience ever be considered being developed outside of SEGA's internal Sonic Team studio, Sanzaru Games would in theory – both with their brand and technology experience – be well positioned to create such.
Do you see a potential for VR in Sonic's future? Let us know in the comments.
This post was originally written by the author for VRFocus.